World Wildlife Day 2021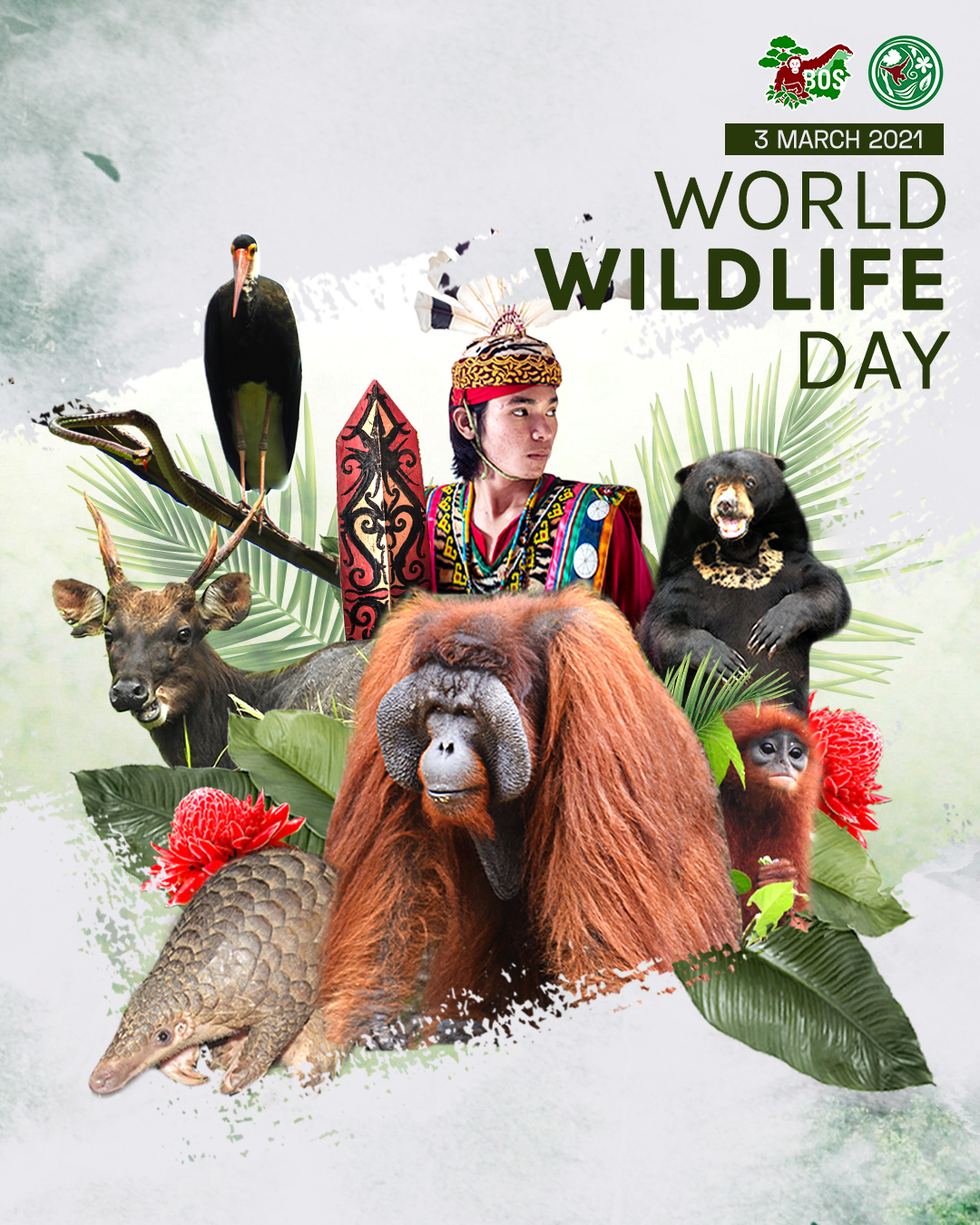 World Wildlife Day is celebrated every year on March 3rd.
The theme for 2021 is "Forests and Livelihoods: Sustaining People and Planet".
This theme is directly related to orangutan conservation. We CANNOT save orangutans unless we protect the forests, and meet the needs of the people living in and beside the forests. Our partners in Indonesia understand this, and each are doing incredible work in the forests and in local communities.
Learn more about World Wildlife Day. (link opens in a new window)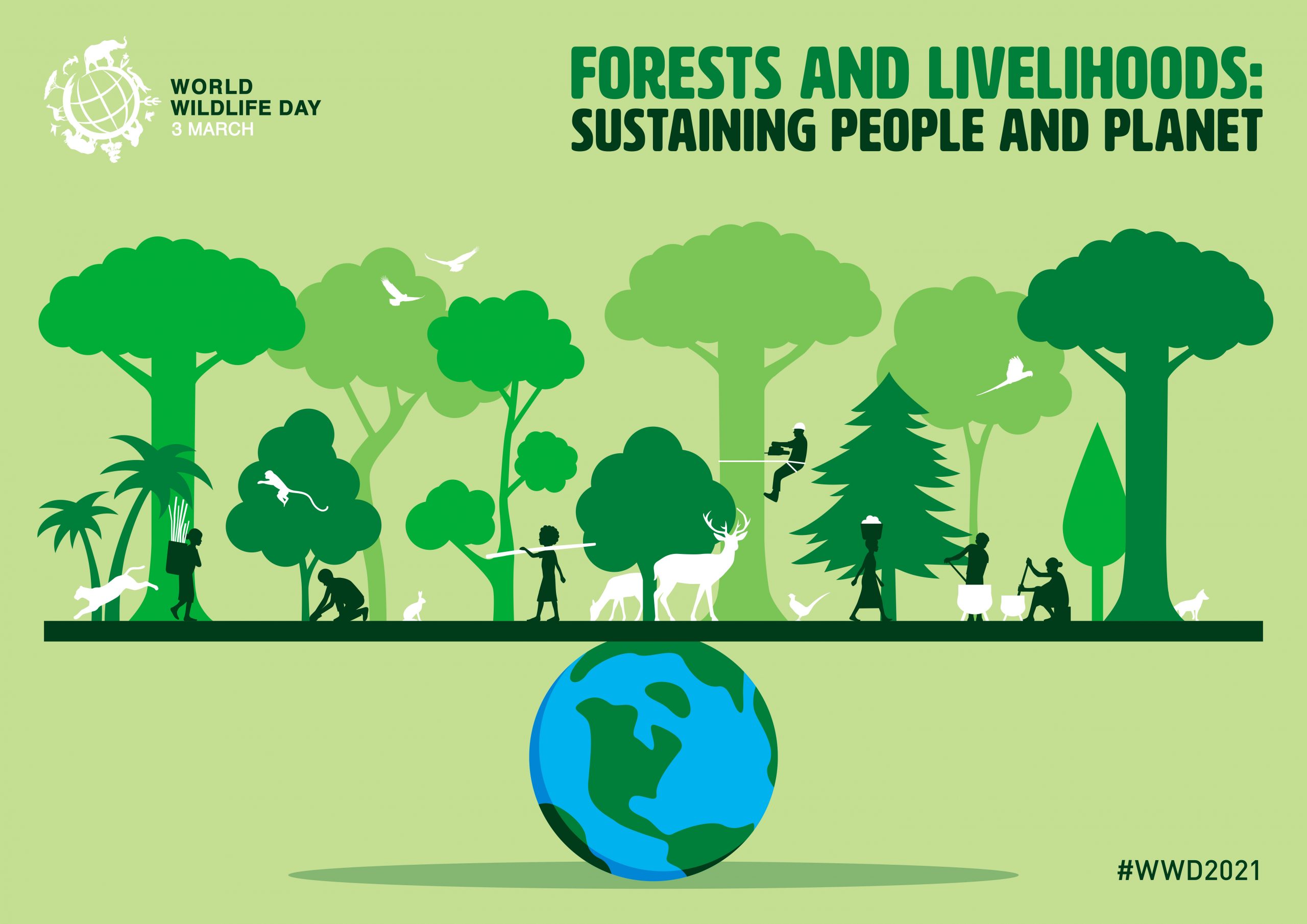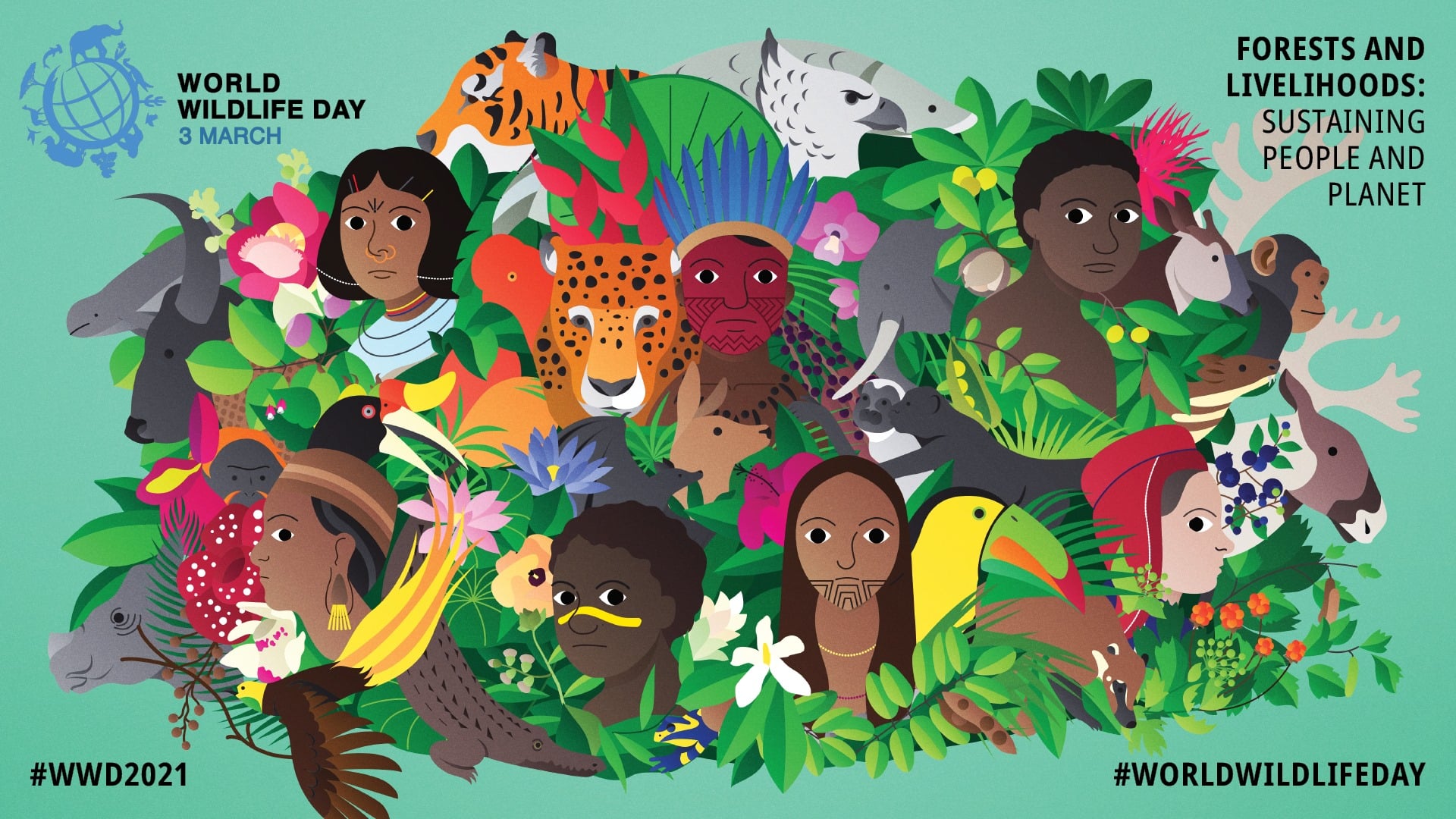 It is easy to understand the importance of protecting forests in order to protect orangutans. The forest is the orangutans' home, and where they find food, shelter and mates. Orangutans need healthy forests in order to survive and thrive. As more and more forest is destroyed and damaged, we must work even harder to replant and repair the precious ecosystem.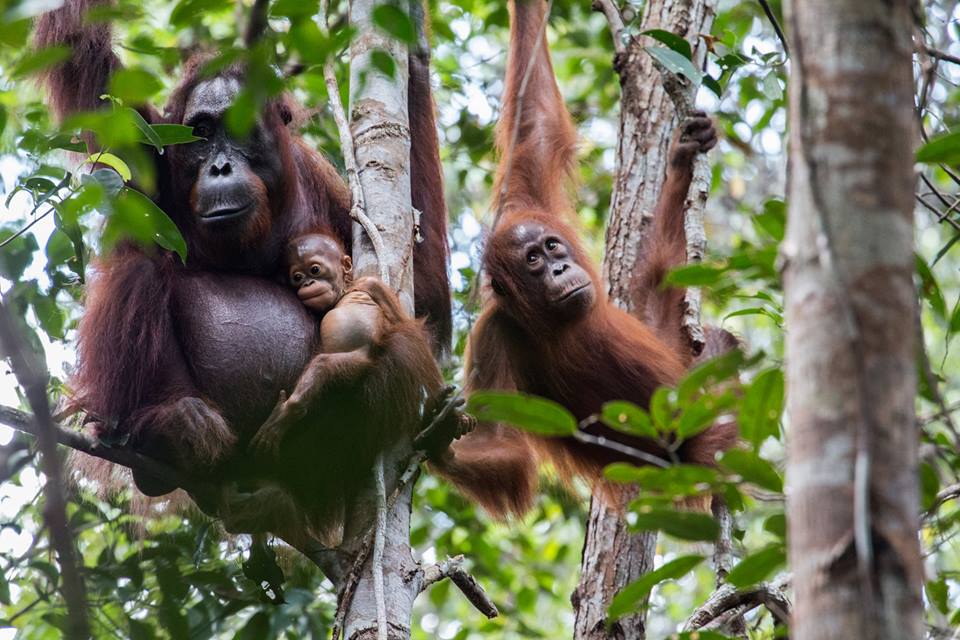 But why focus on the people living near the forest? Aren't they the ones destroying it?
The truth is the indigenous people living alongside forests are the ones who suffer the most. Money from the powerful palm oil industry in Indonesia does not filter down to local communities. Hundreds of communities are still living in poverty. Having no other choice of how to support their families, local people turn to the forest and its resources. When we work to support local villagers, they do not have a need to poach, traffic animals, or destroy the forest to make ends meet.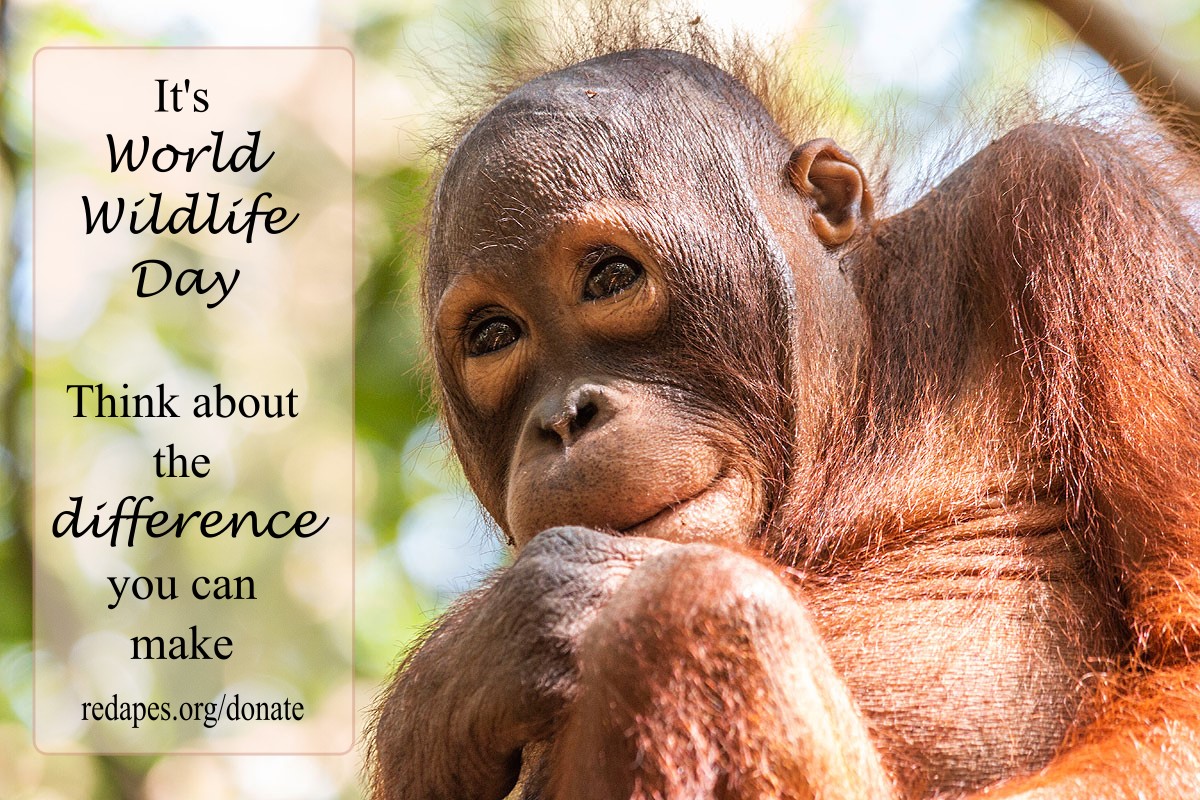 Please help!
Orangutan Outreach partners are all working hard to help the forests and communities. BOS Foundation, International Animal Rescue, Sumatran Orangutan Conservation Programme, Borneo Nature Foundation and CAN Borneo each have dedicated programs. Community efforts include: education, awareness, literacy and school programs, local nurseries, and skill building. Forest programs include: fire mitigation, reforestation, canal blocking, and habitat protection. The Borneo Nature Foundation has just begun the ambitious One Million Trees Project with the goal of planting one million trees over the next five years.
In celebration of World Wildlife Day 2021, please make a donation to support the incredible forest and community work of the Orangutan Outreach partners. Join the movement and #DoOneThingToday to help sustain people and planet.