Contact Us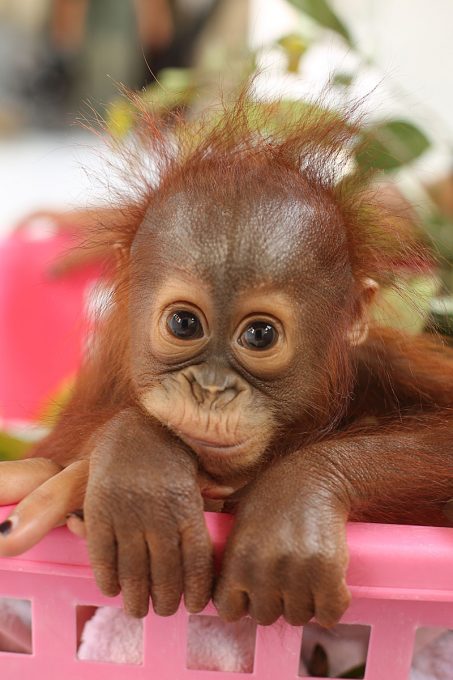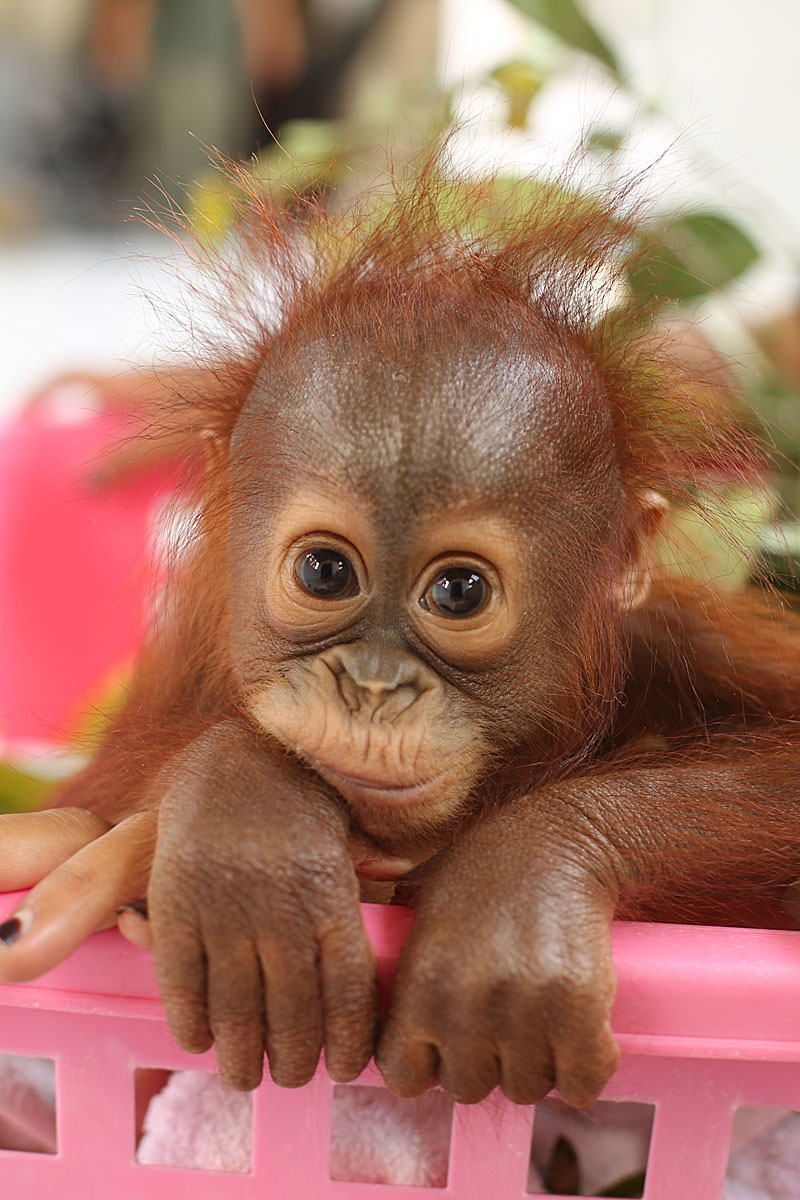 If you have questions about orangutans, our organization or our projects, we'd love to hear from you!
If you're wondering about volunteering, visiting or helping the orangutans, please check our FAQs page to find a quick answer to many of your questions!
If you wish to donate by check, please let us know so that we can keep an eye out for the check. In order to save paper, postage and time, we only send out a formal tax letter upon request. We're happy to email it to you!
Orangutan Outreach
P.O. Box 833
Hudson, NY 12534
USA
If you write to us via post, please include an email address so we can respond to you promptly. The best way to reach us is via email: email hidden; JavaScript is required
US telephone #: 1 (917) 328 7934
If you are shipping via UPS or FedEx, please email us for an alternate address as they won't deliver to a P.O. Box.
Thank you for your support,
Richard Zimmerman  {:(|}
Executive Director
Orangutan Outreach