Erin Jones: Saving Orangutans Silently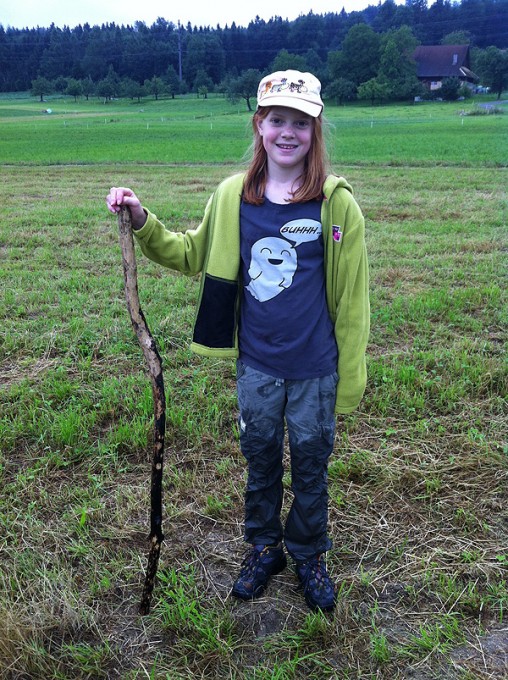 April 2014 - We recently received an email from a very special young lady.
Erin Jones adores orangutans-- and after learning about the crisis facing them in the wild, she decided  to do something to help them. Erin came up with a very unique fundraiser: She would stay silent! In exchange for being silents, Erin asked friends and family to sponsor her! It was quite a challenge! (Note: Her parents were 100% supportive of her efforts!)
Rather than have us tell her story, however, let's let Erin do the talking:
I am Erin Jones and I am 13 years old. My family and I are English, but we live in Switzerland. I have always loved nature and animals, but a few years ago after watching a documentary about orangutans I really started to love them.
To raise money for the orangutans I decided to do a sponsored silence. This meant that I didn't talk for a whole weekend. Although it was a lot more difficult than I expected, I am so glad I did it, because I managed to raise 774 Swiss Francs ($876).
When I am older I would really like to be a zoologist, so I can visit all these beautiful animals. In the meantime part of my plan to achieve my dream job is to do voluntary work with animals as soon and as much as possible."
Erin is now the proud adoptive mom to several orangutans!
We are so proud to welcome Erin to the Orangutan Outreach Family. She's an inspiration for people everywhere-- young and old!-- who love orangutans and want to help protect them.
We are constantly getting emails from people asking what they can do to help. Now we have an excellent answer for them: Just be quiet like an orangutan!   {:(|}