International Orangutan Day 2021
Watch the Full Video!
INTERNATIONAL ORANGUTAN DAY is August 19th!
Keep an eye on the Orangutan Outreach Facebook page on August 19th as we talk about all things orangutan!
Also join us from 7-10pm EST for a great event! We are teaming up with our partners from BOS Foundation to bring you the event "Meet our Cousins - Orangutan Conservation Around the Globe". We'll be talking about orangutans, welcoming special guests, and showing EXCLUSIVE footage from Orangutan Jungle School – including our beloved Big Boy Beni!
The event will stream from 7-10pm EST on the Orangutan Outreach YouTube channel, Facebook page and Twitter feed.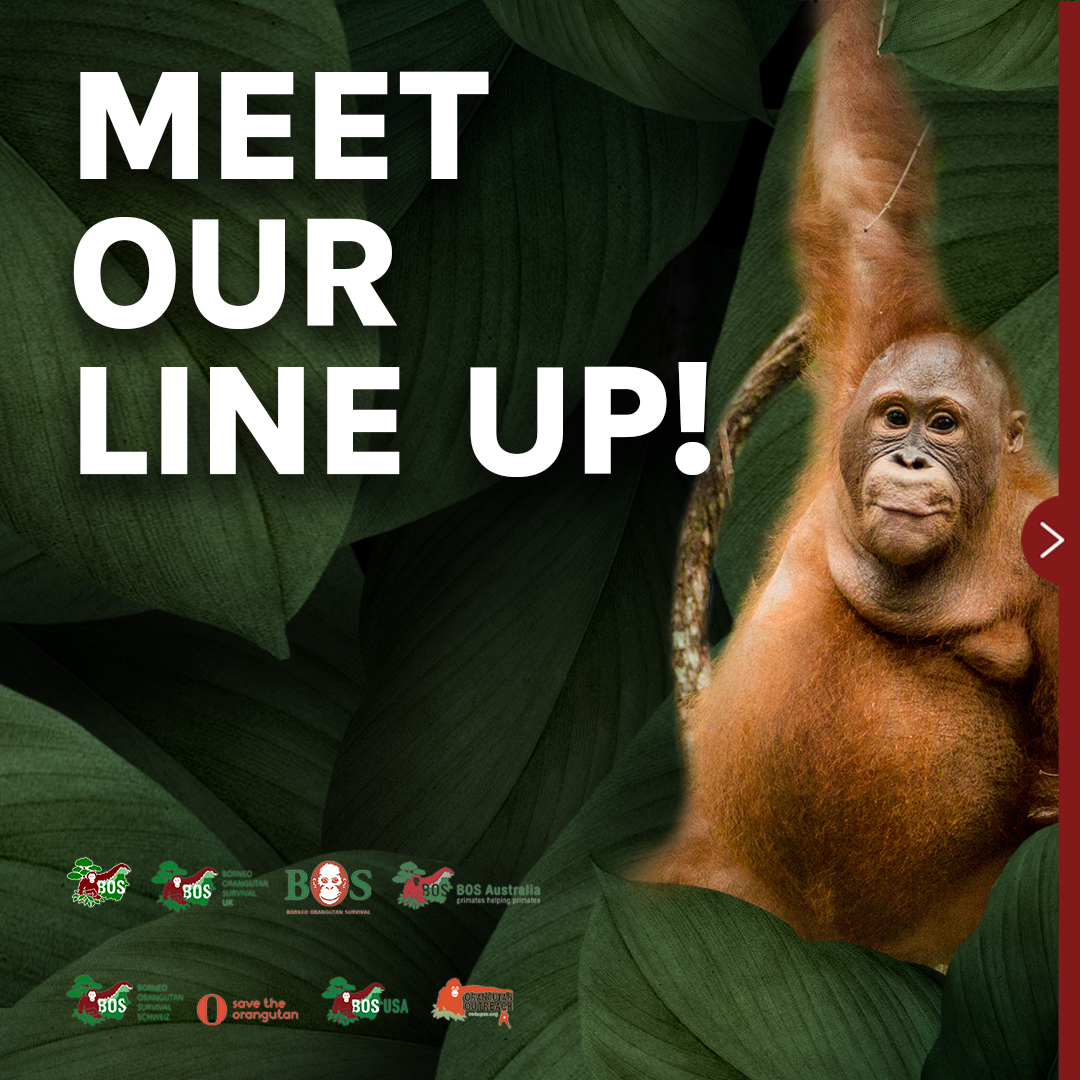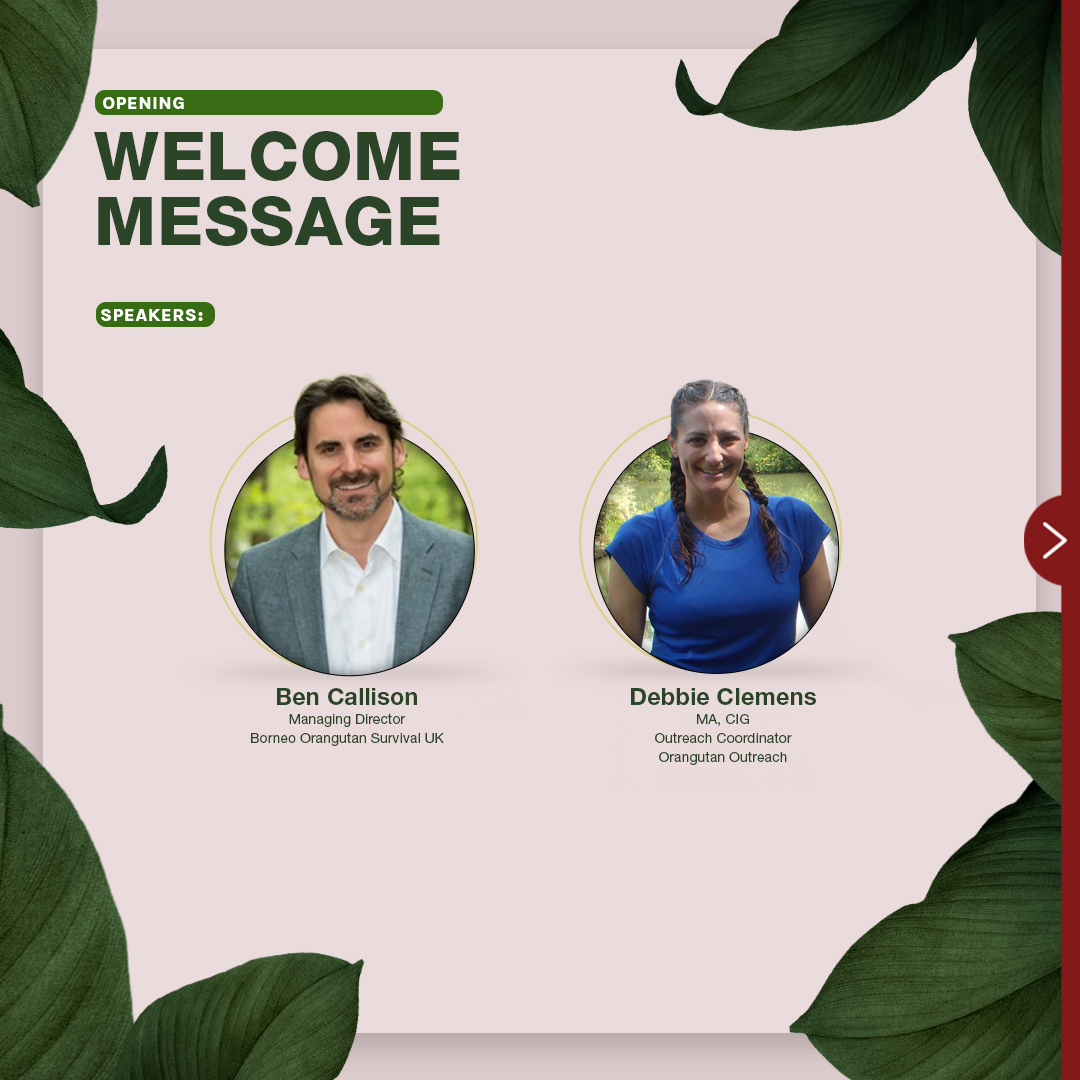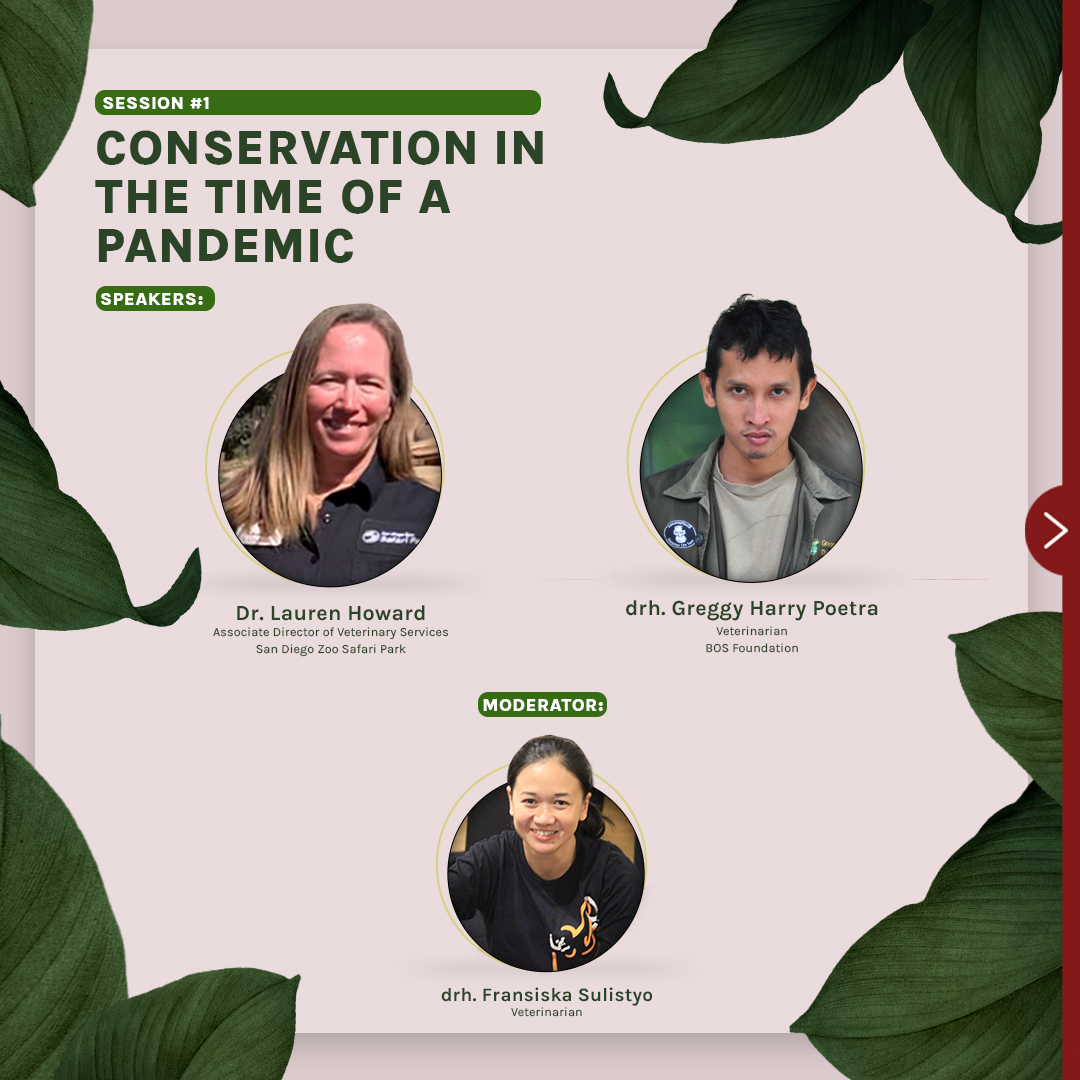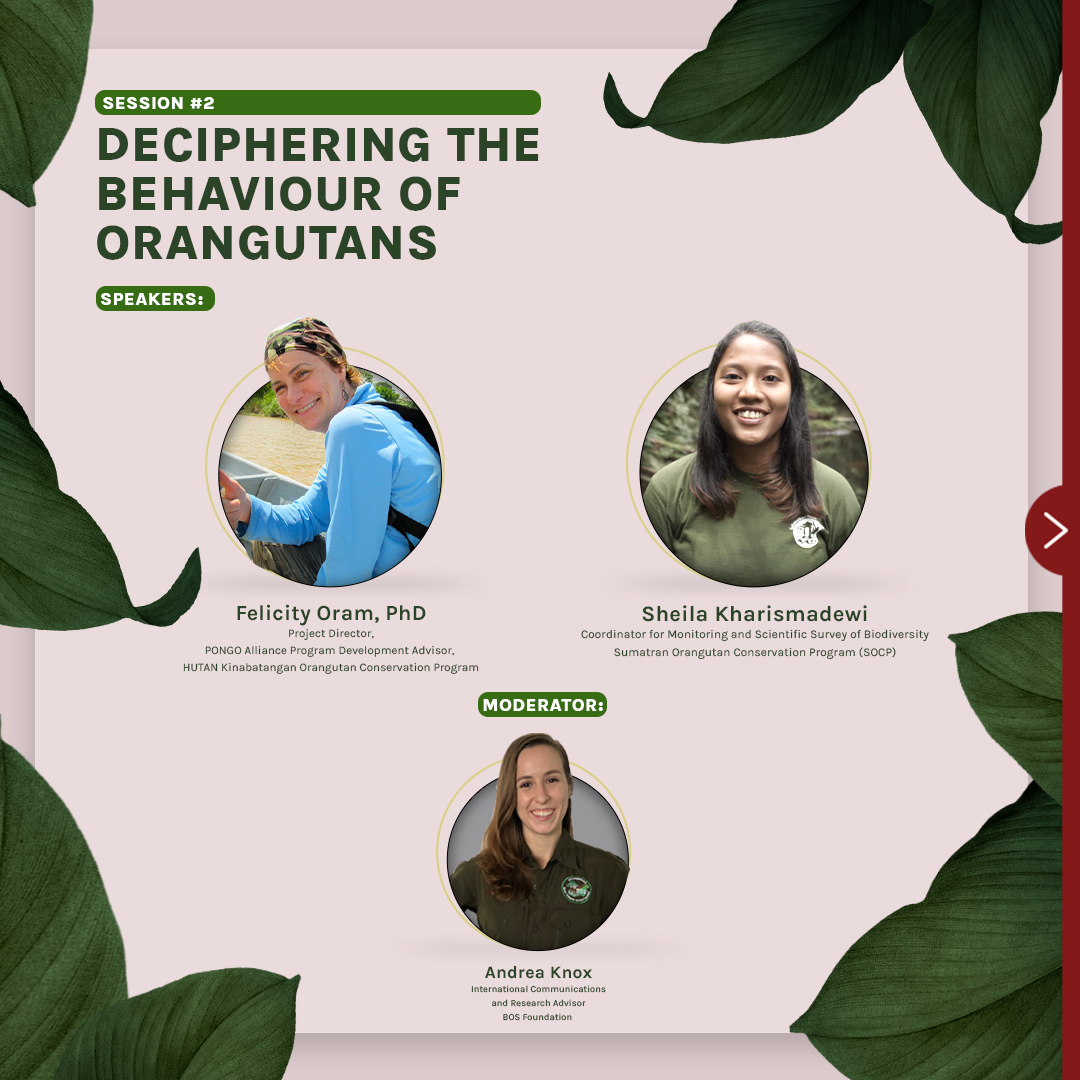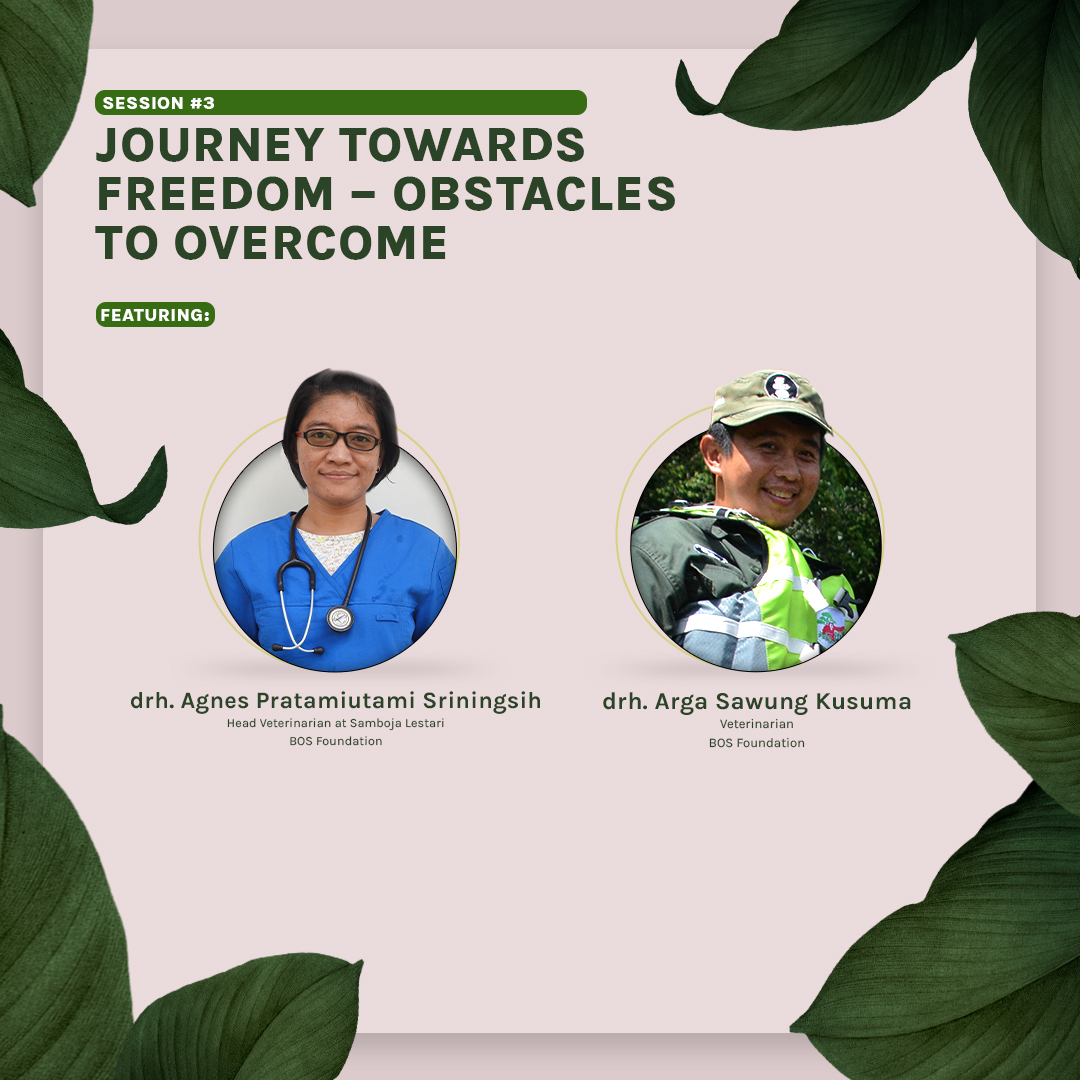 The event will be hosted by our very own Outreach Coordinator, Debbie Clemens, and our partner from BOS UK, Ben Callison.
Join Dr. Lauren Howard, Program Coordinator from the San Diego Zoo Safari Park, and veterinarian Drh. Greggy Harry Poetra from the Nyaru Menteng Orangutan Rehabilitation Centre, as they discuss the impact of the pandemic on their work and the way moving forward.
Watch another panel with Dr. Felicity Oram and Sheila Kharismadewi, two wild orangutan behavior experts, as they speak on their work researching and understanding wild orangutans, and how we can use this knowledge to improve our own orangutan rehabilitation programs.
Orangutans face many obstacles on their journey to freedom. BOS Foundation veterinarians, Drh. Agnes Pratamiutami Sriningsih and Drh. Arga Sawung Kusuma, will outline the challenges each and every release involves.