Kukur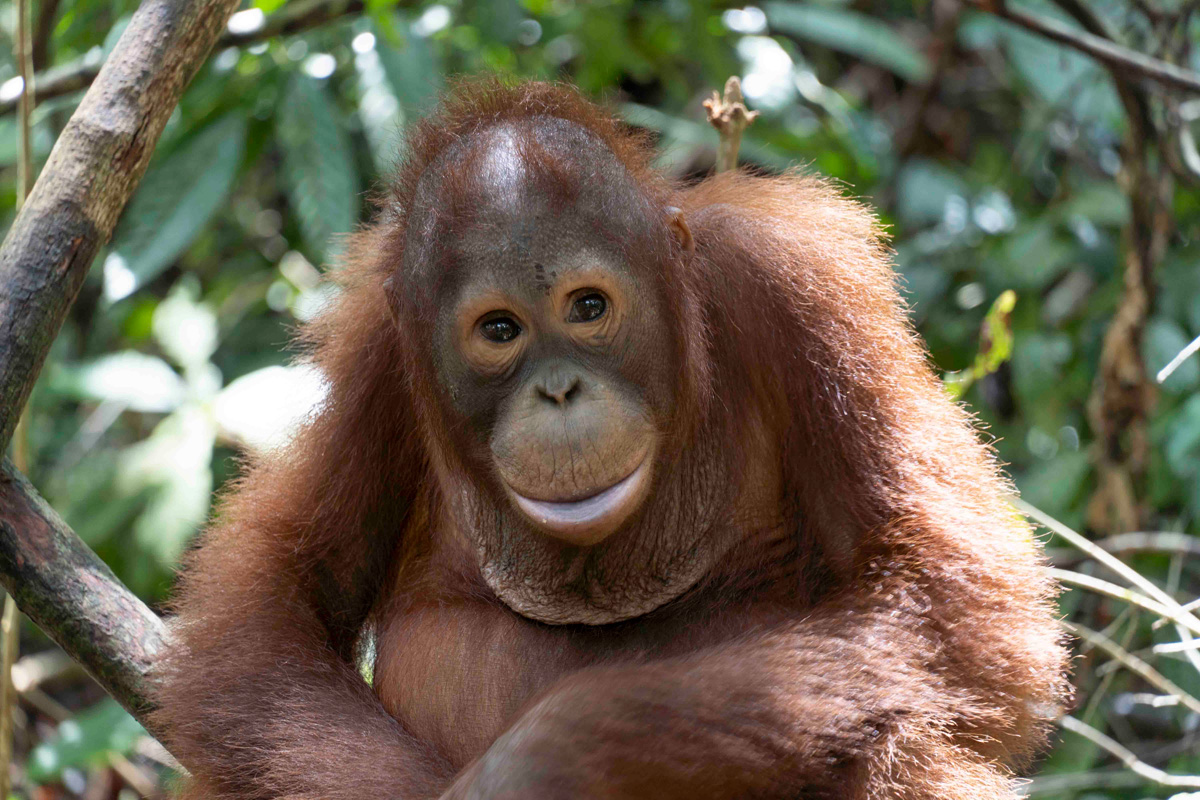 MEET KUKUR – A HANDSOME LAD
Background Story
Kukur is being cared for by the International Animal Rescue Indonesia Foundation (YIARI). He was confiscated from a small village by IAR's rescue team in December 2020. The farmer who illegally owned Kukur claimed he had found the baby orangutan alone in the forest. The man said he felt badly for the baby so he took him home and kept him as a pet. We do not know if the farmer's story is true. What we do know is that a mother orangutan would never leave her baby, and Kukur's mother was most likely killed.
When the IAR team arrived to rescue Kukur, they found he was being kept in a hut in the middle of the woods. This precious orangutan, who should have been with his mother in the forest, was living with the farmer's family and their domesticated animals including dogs, pigs, and chickens. The little orangutan was tied up by his neck and had very little space in which to move.
Kukur Today
Kukur is being cared for at IAR's Orangutan Rehabilitation Center in Ketapang, West Kalimantan (Indonesian Borneo). Kukur is now learning how to be an orangutan and he has begun the long journey back to freedom in the forest. Kukur has joined Forest School where he is interacting with other orangutans and practicing survival skills. Kukur is making steady progress and it is exciting to follow his adventures. You can support sweet Kukur during his years of rehabilitation with a symbolic adoption.
Adopt Kukur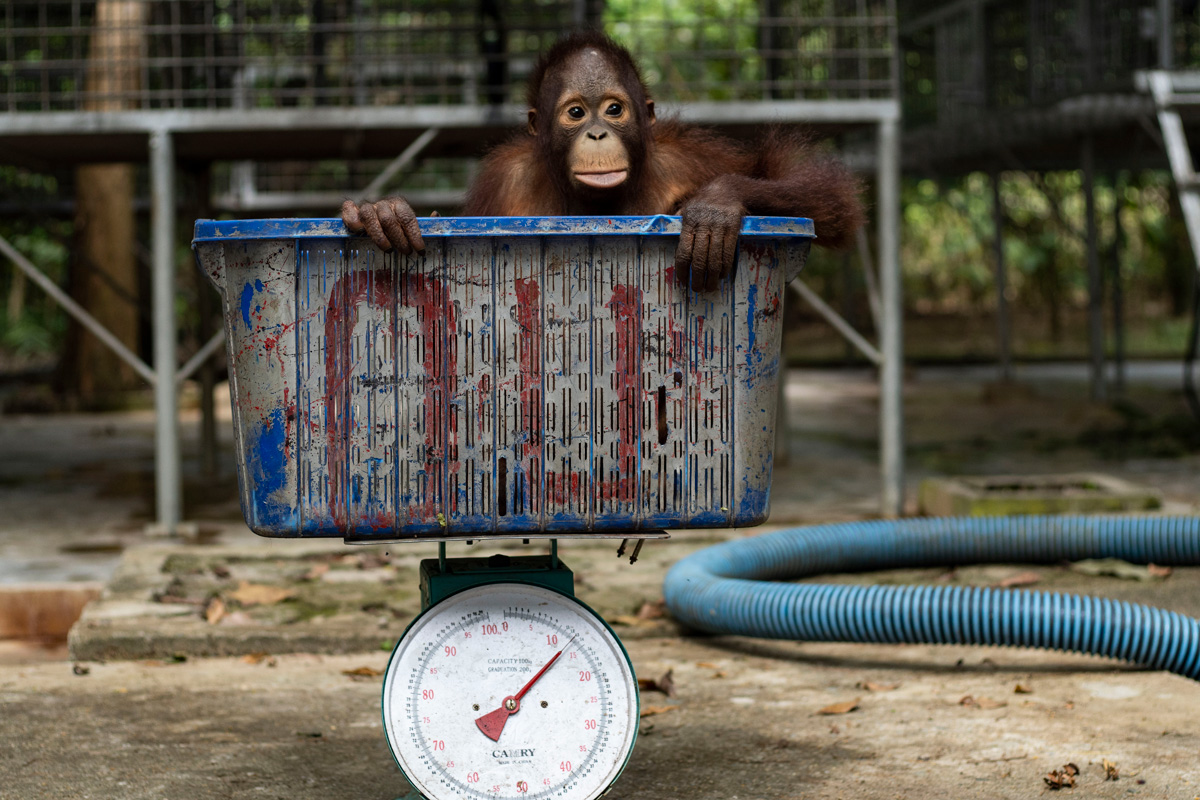 Adopt Kukur