In Loving Memory of Mahal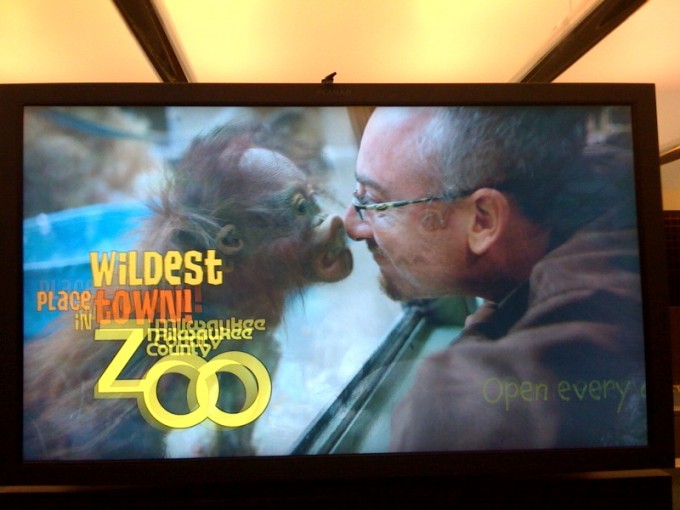 Mahal was a truly special little orangutan. He meant so much to so many. As a baby in need of a mother, he was an ambassador for the many hundreds of orphaned orangutan babies being cared for at the rescue centers in Borneo and Sumatra. When he and MJ bonded we all smiled. How special it was for this little angelic orangutan to have the comfort of a mother...  and for this amazing lady to take on the responsibility of caring for Mahal.
Mahal spent his life surrounded by those who loved him-- love from MJ, love from his keepers, love from his visitors... And he was constantly giving that love back to us all with his constant smile, his twinkling little starlike eyes and his boundless, playful spirit. He was happy-- and it showed. What a joy he was to behold...
Mahal, may your tender soul nest in peace in the great canopy in the sky. We miss you little man. We miss you so much.... Love and blessings.... {:(|}