OIC: Another Day, Another Rescue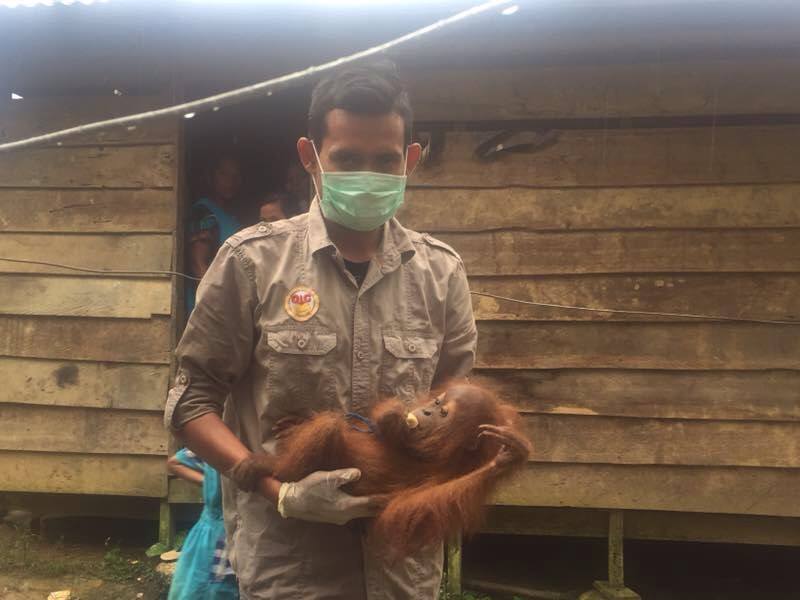 Baby orangutan locked in a cage for a year rescued by OIC's HOCRU team
20 April 2017 — A baby orangutan estimated to be around two years old was confiscated by a rescue team consisting of BKSDA Aceh, OIC-HOCRU, and WCU.
The orangutan baby is a female named Ahok by the 'owner' (this is a male name, as the owner believed that the baby orangutan was a male).
The baby orangutan was kept in the cage for more than a year by the owner who live in Lesten village, Pining sub district, Aceh Gayo Lues. As in most cases where a young orangutan has been captured, the mother of the orangutan had been likely killed before the baby was taken from the wild.
The baby orangutan is now in the safe hands of SOCP's quarantine staff where she will undergo medical checks. Once she clears quarantine she will be rehabilitated with other Sumatran orangutan infants at the SOCP Baby House.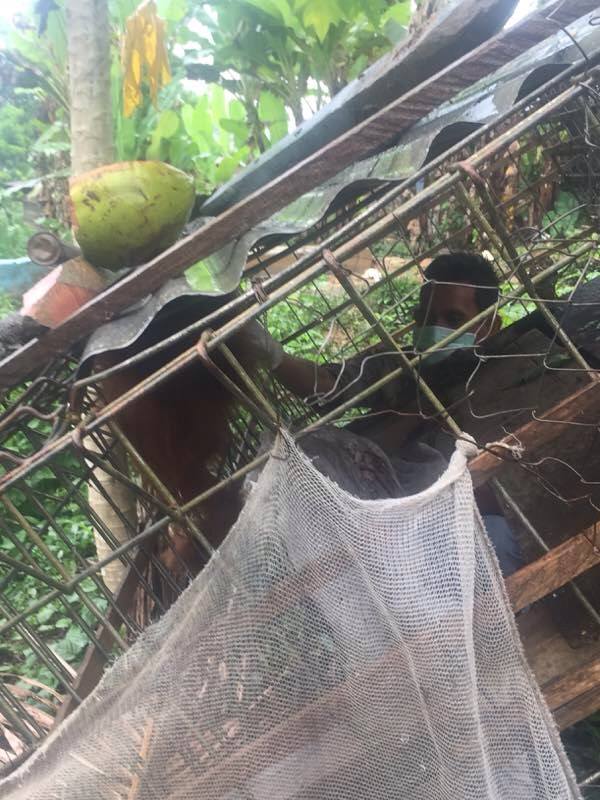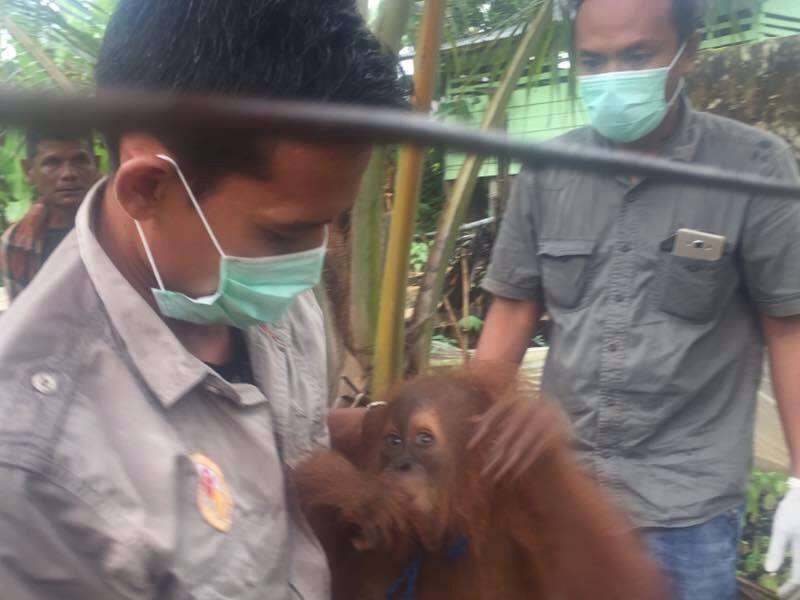 Please help orangutan conservation efforts in Sumatra by supporting OIC's HOCRU rescue team and adopting a baby from SOCP! (Megaloman, Nadya and Krismon are being cared for by SOCP.) Learn more about OIC
Please make a donation for the OIC HOCRU team today!