Orangutan Outreach Newsletter: Summer Sizzle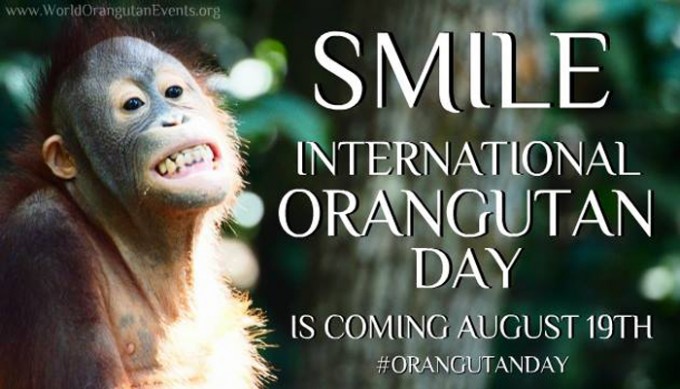 August 19th is International Orangutan Day!
What? You didn't know there's an official Orangutan Day???
This year is the 3rd annual celebration of the most magical day of the year!
Join us on this special day to honor the orangutans we all love so much!
Check out our latest newsletter: Summer Sizzle!
DOUBLE YOUR IMPACT!
We're expanding the SOCP Baby House and a generous Orangutan Outreach donor has agreed to match your donations for the next up to $5,000! Learn more and donate today!
GOAL MET!
THANKS TO EVERYONE WHO DONATED!!!