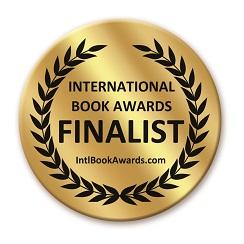 We are thrilled to be able to offer our supporters a beautiful new children's book called The Big Old Rambutan Tree. This gorgeous picture book has been produced by author Kathy Creamer specifically to support the work of Orangutan Outreach and all net proceeds will be donated to us to further our conservation efforts.
Critics are raving... The Big Old Rambutan Tree was an Award-Winning Finalist in the Children's Picture Book: Hardcover Fiction category of the 2020 International Book Awards.
From the flames of the burning rainforest, an extraordinary bond of friendship ignites between a savage tiger and a gentle orangutan named Ginger, as they both struggle to survive in their fast diminishing habitat.
This lovely story of friendship and the struggle to survive in the threatened Sumatran rainforest will help children understand environmental impacts and offers hope for the future of the quickly diminishing wild Orangutan population.
You can purchase this wonderful book for a donation of $30 USD — including shipping and handling in the US!*
*$15 will be added for orders outside the US.