Molika: Fall 2018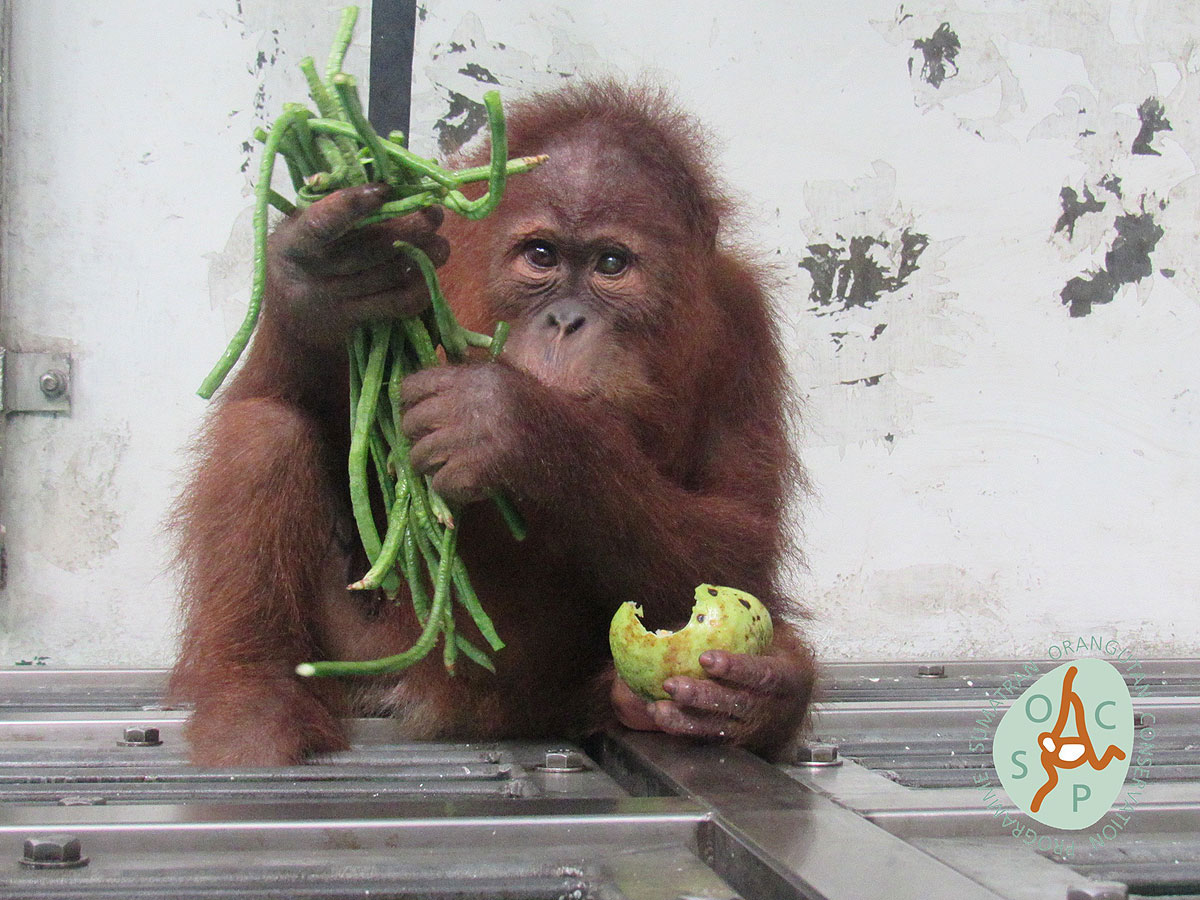 Molika completed her initial isolation period on October 2, 2018.  This is a necessary screening period that all new arrivals undergo in order to ensure there is no risk of disease transmission throughout the rest of the orangutan residents at the centre. 
Molika has put on weight since she first came to us a few months ago. Upon arrival she weighed 22 pounds and she is now up to 30 pounds! She has been eating well and especially loves mangos! She has also regrown a lot of hair and a wound around her waist— we think from where she was tied up with a chain by the person that was illegally keeping her as a pet— has now fully healed.
We are now just waiting for results to come back from the lab for some standard tests. Assuming there are no health issues, as soon as we get the green light Molika will be transferred into one of the socialization groups at the centre where she will be able to make friends and interact with other orangutans for the first time since her time as an infant in the forest with her mother. So, for just a little while longer, Molika will be on her own in her quarantine cage, where she passes the time playing with her plastic enrichment balls and trying new foods.... You're almost there, Molika! Hang in there!