Reforestation: BOS Mawas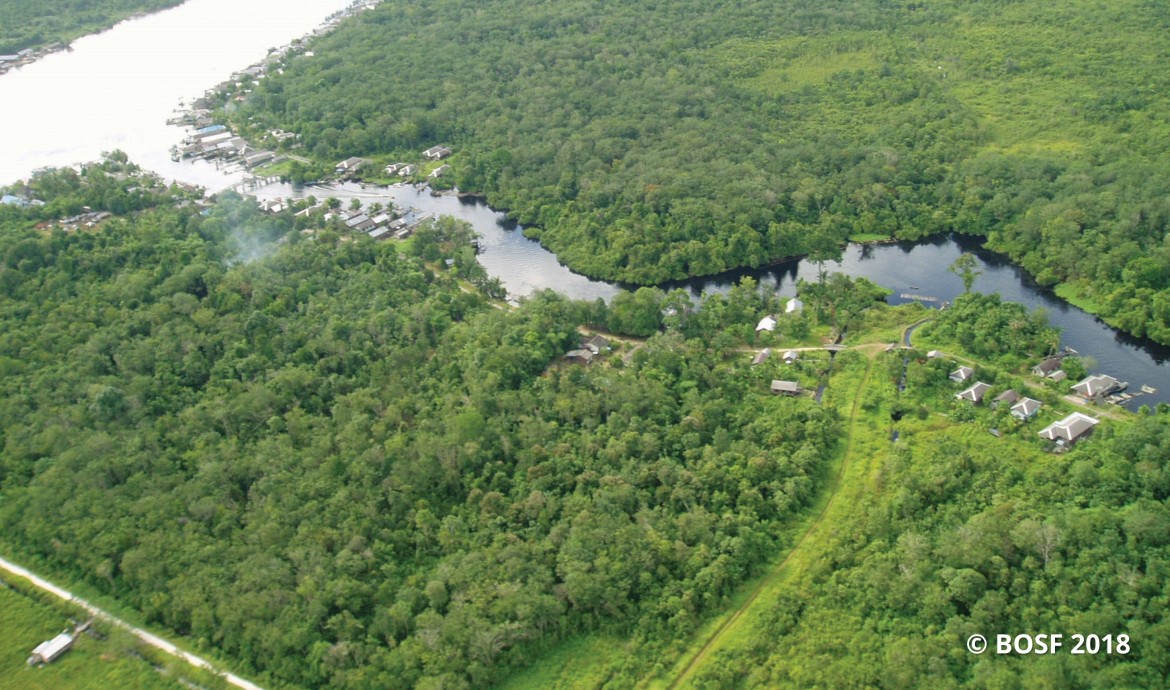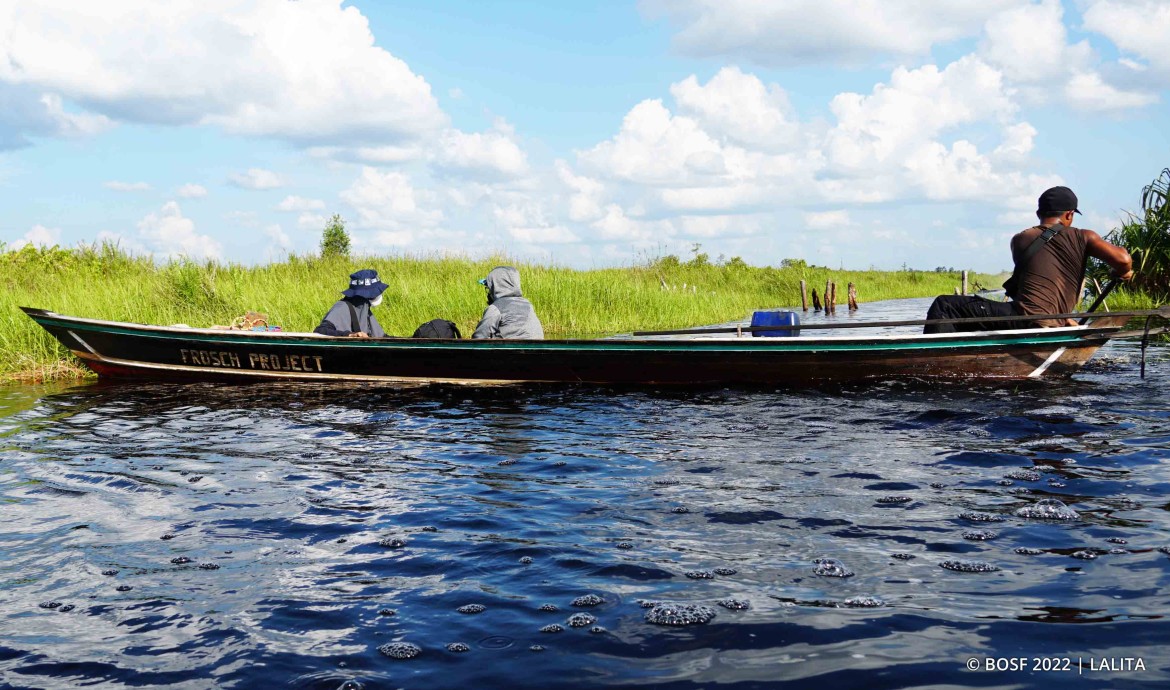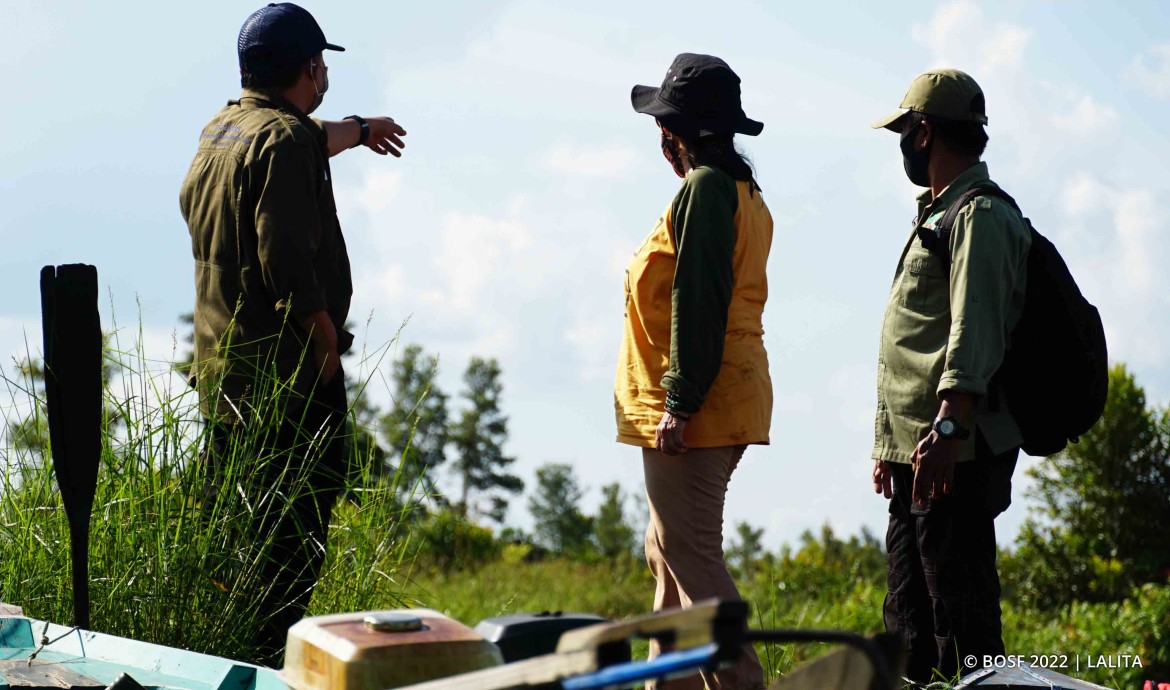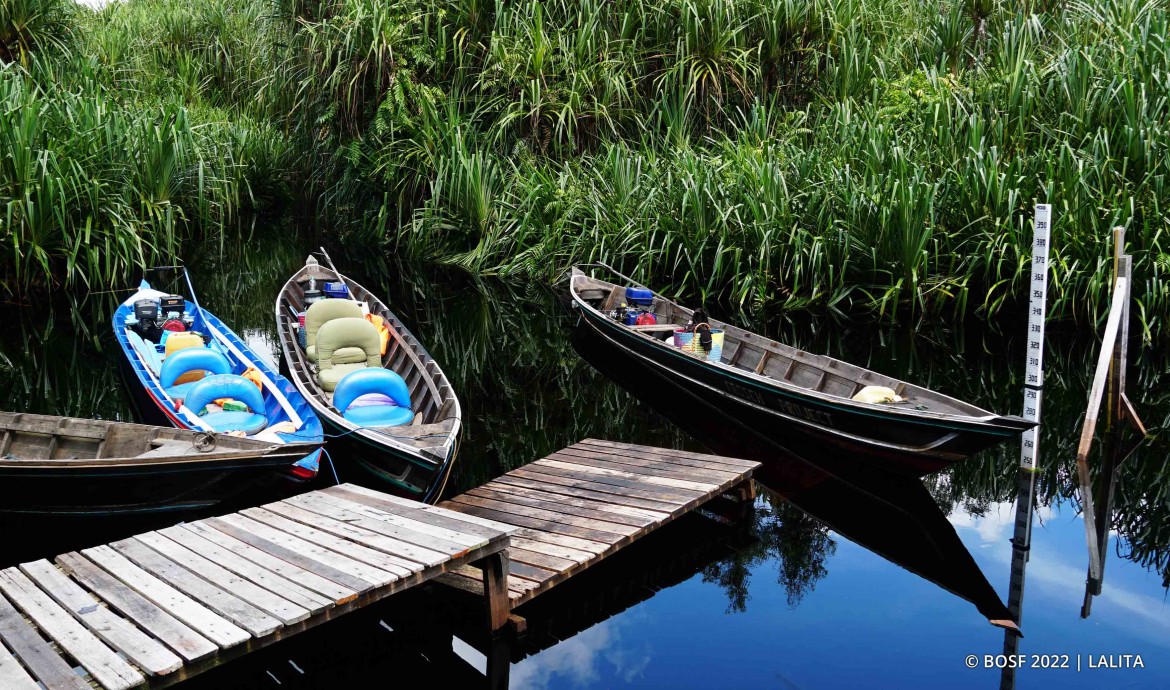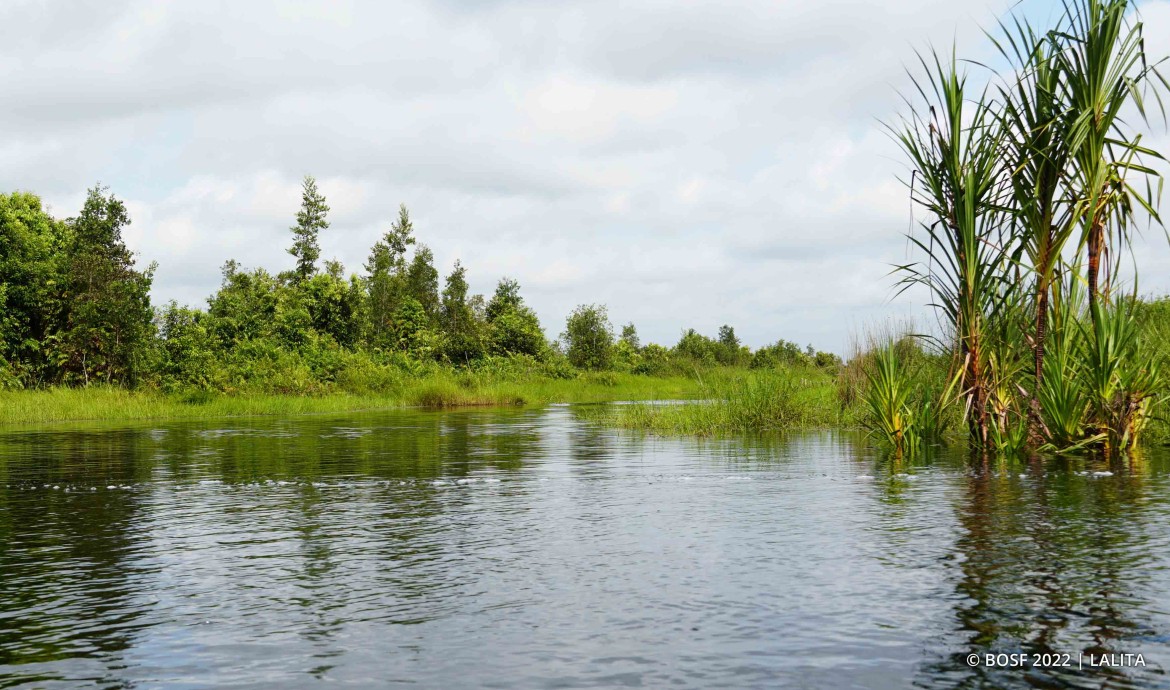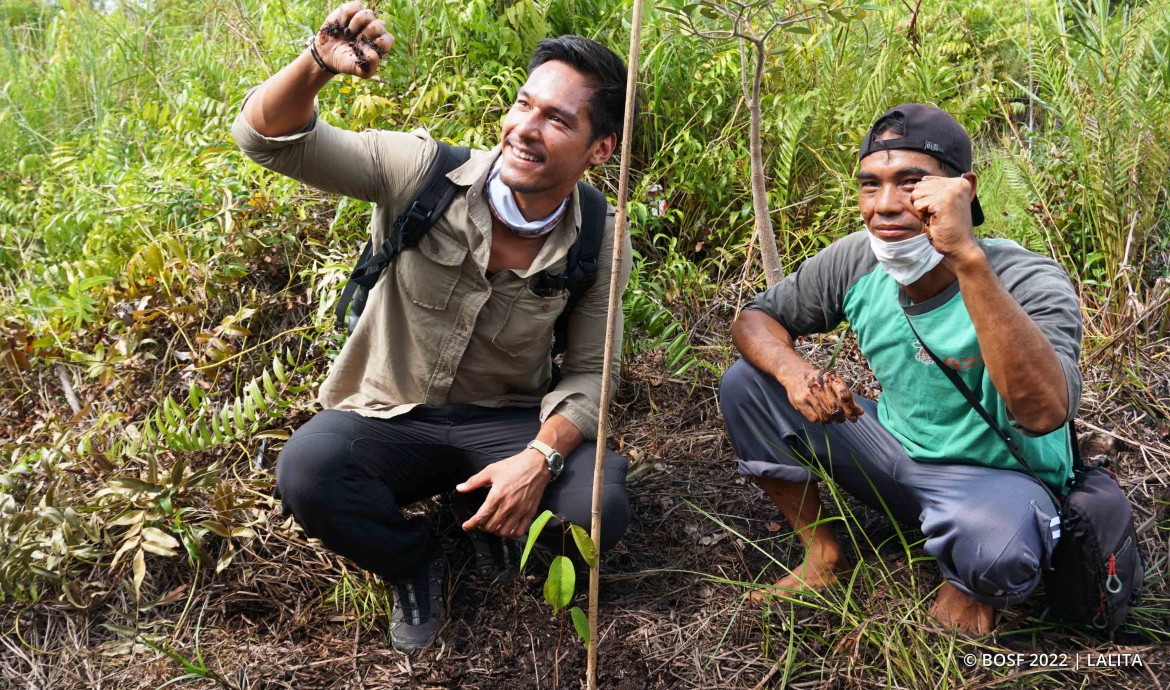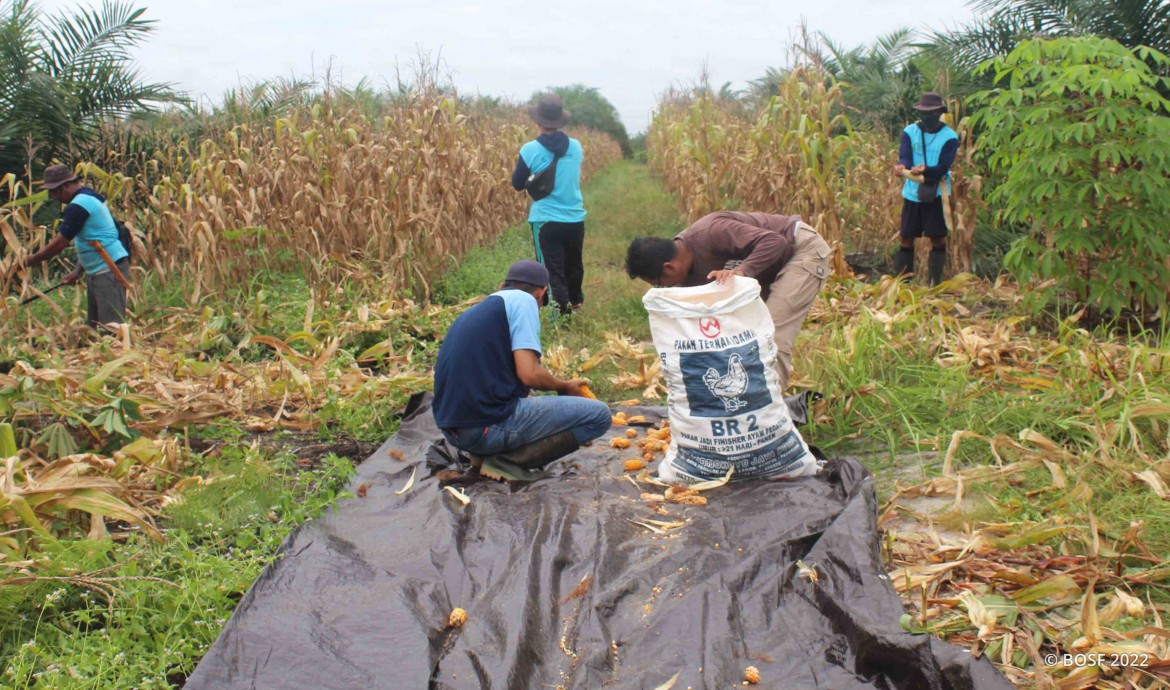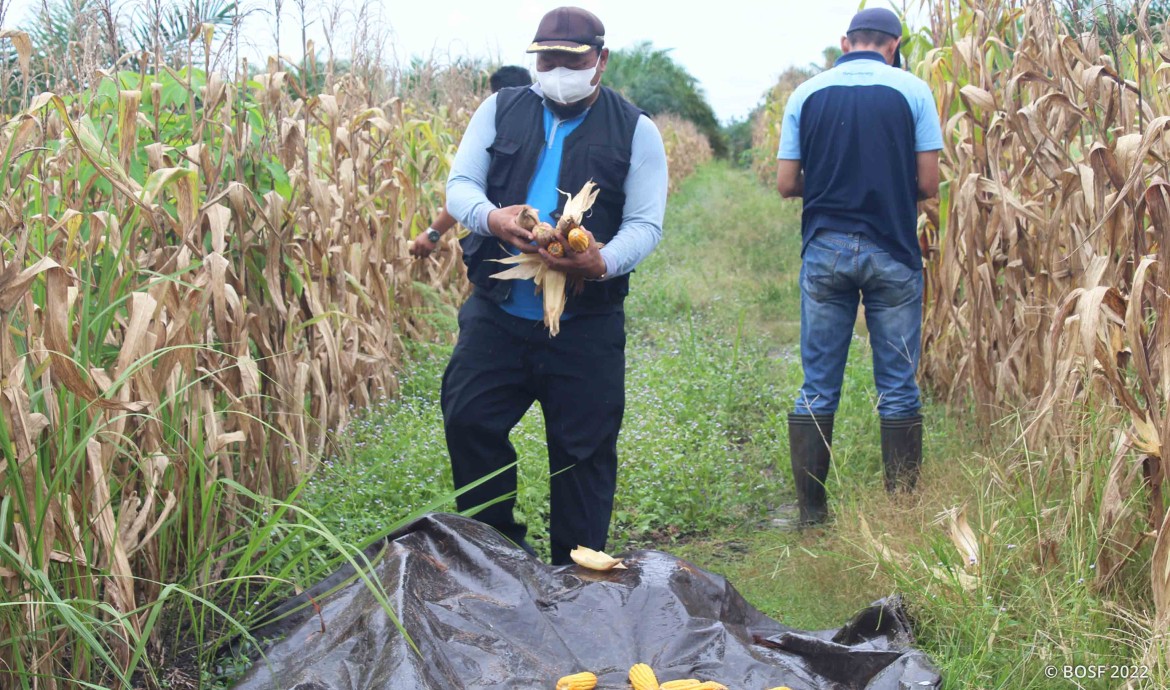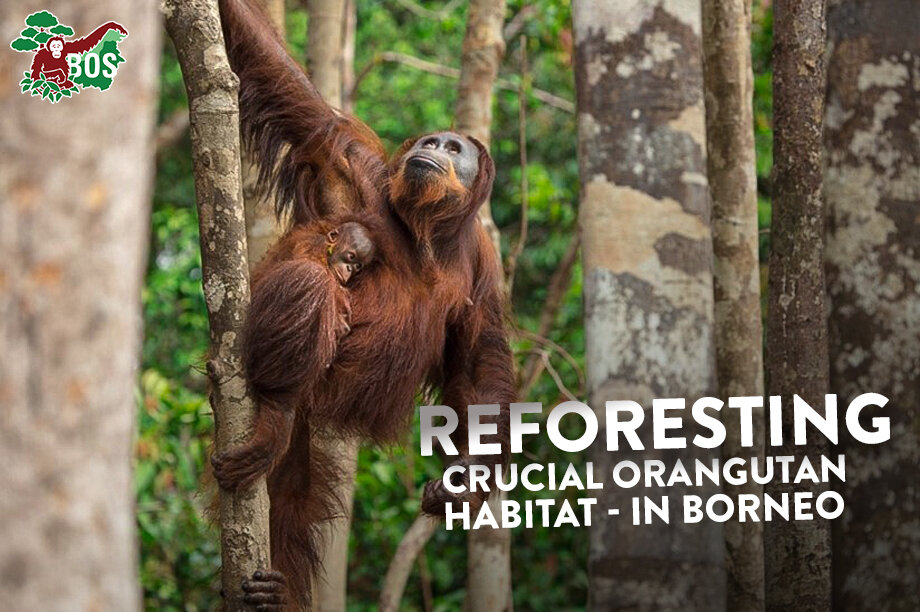 The Mawas Conservation Program is managed by the Borneo Orangutan Survival (BOS) Foundation. Located in Central Kalimantan (Indonesian Borneo), this program focuses on the restoration and maintenance of a 309,000-hectare area that includes extensive peat swamp forest spread across the two regencies of Kapuas and South Barito in Central Kalimantan. The Mawas Conservation Program has been restoring the area by blocking man-made canals and planting vital and endemic trees to return productivity and positive ecosystem services to the area, while also reducing the danger of forest fires and extraordinary flooding.
Orangutan Outreach believes strongly in the importance of this program and has therefore committed to financially supporting the reforestation and maintenance of 28 hectares in Area C5 in Block A of the Mawas Conservation Area. Specifically, the work is being done in the Katimpun Village Forest area, Formergai District, Kapuas Regency, Central Kalimantan Province. This land is an ex-Mega Rice Project area (ex-MRP). Most of this area had been degraded due to land clearing and the construction of canals by the MRP project. The compartment of C5 is the protected forest under the management of the Katimpun village forest social forestry scheme.
The reforestation activities that Orangutan Outreach is supporting include:
Construction of village nurseries to produce of 28 ha worth of seedlings
Training local community in seedling production, land preparation and planting
Production for planting of 34,219 seedlings by the community group from Katimpun village
Land preparation and planting of 28 hectares by the community group from Katimpun village
Development of the 5 permanent sample plots for regular plantation assessment
Manual weeding at 3, 6, 12, and 24 months post-planting
Survival rate measurement and plantation assessment
Forest Protection
Orangutan Outreach will be providing funds to the Mawas Conservation Program as part of our Bored in Borneo Initiative. We are thankful for your donations for this vital activity. Special thanks to our friends at the Bored ApeYacht Club (BAYC) for donating the seed funds for this reforestation project.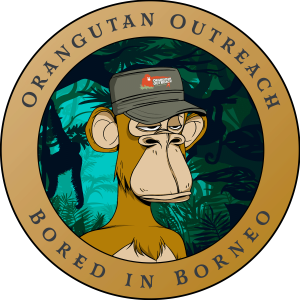 Interested in learning more about the Mawas Conservation Program? Stay tuned – we will soon release more stories about this amazing program!
Learn more about our reforestation work.
Learn more about our partners: Borneo Orangutan Survival Foundation
Orangutans in Borneo Need Your Help!
Crypto is the key that unlocks the cages.
Make a tax-deductible crypto donation today.
Learn more about donating crypto here.