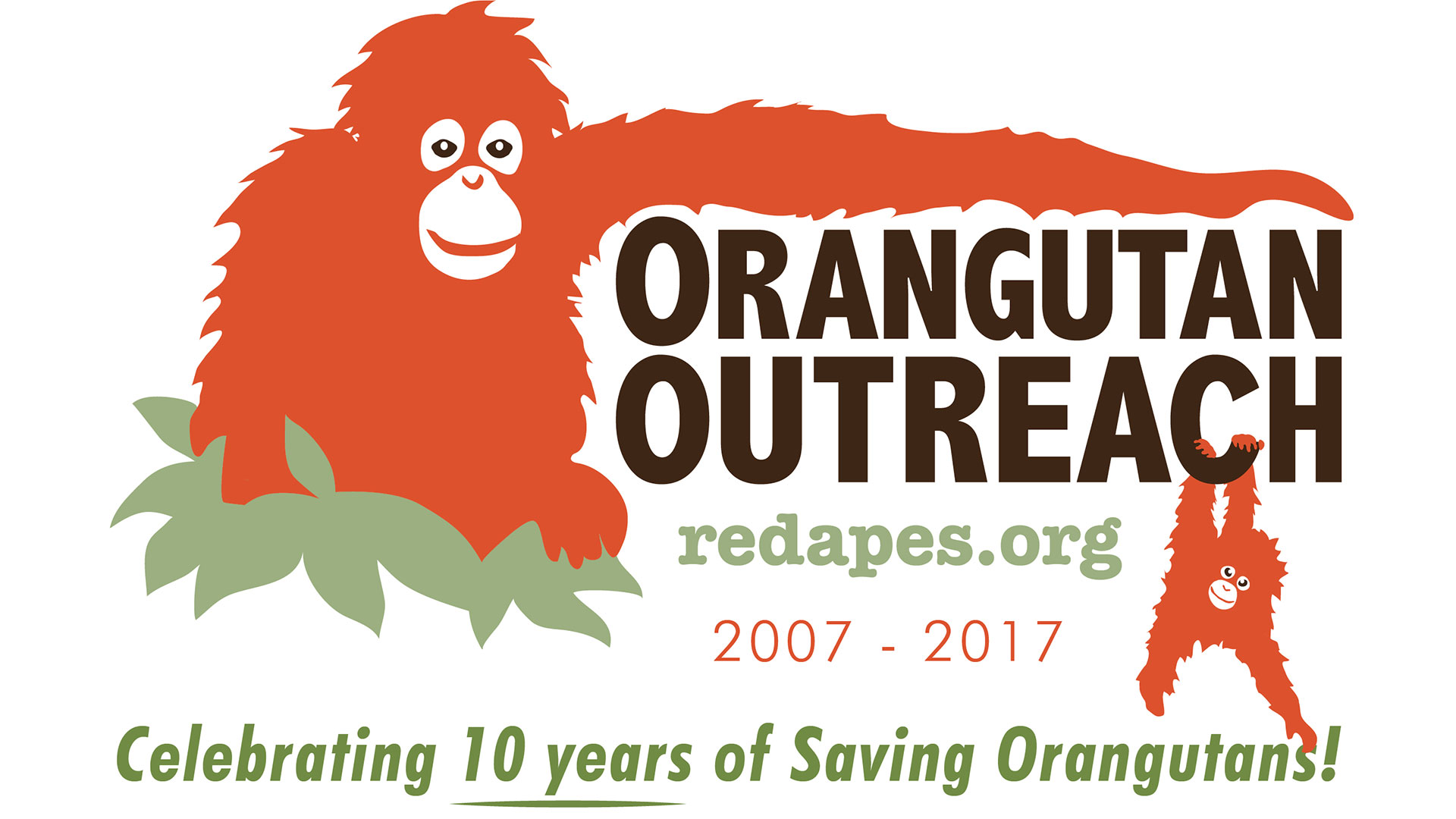 Meet Meryl
Meryl is being cared for at the new BOS Nyaru Menteng Baby House.
ORANGUTAN OUTREACH MISSION STATEMENT
Orangutan Outreach's mission is to protect orangutans in their native habitat while providing care for orphaned and displaced orangutans until they can be returned to their natural environment. We seek to raise funds and promote public awareness of orangutan conservation issues by collaborating with partner organizations around the world.
VIDEO: Check out the Borneo Nature Foundation's New Forest Boardwalk!
Orangutan Outreach is thrilled to have been able to provide funds for the Borneo Nature Foundation's NEW FOREST BOARDWALK. Located in Sabangau National Park in Central Kalimantan, Indonesian Borneo, the research site is home to one of the largest remaining wild orangutan populations. The boardwalks had become a hazard—...
PODCAST: Tranquility du Jour #409: Orangutan Outreach
Orangutan Outreach with Richard Zimmerman. In this week's edition of Tranquility du Jour, we discuss our love of red apes, what it's like to spend time with orangutans, and what we can do to help save the orangutans. This episode coincides with Orangutan Caring Week.