Campaigns
MOM - Missing Orangutan Mothers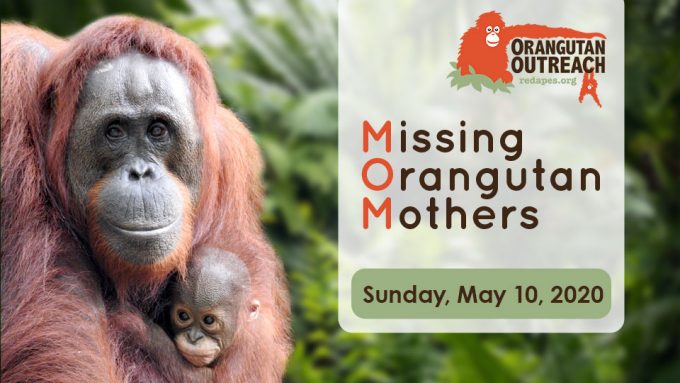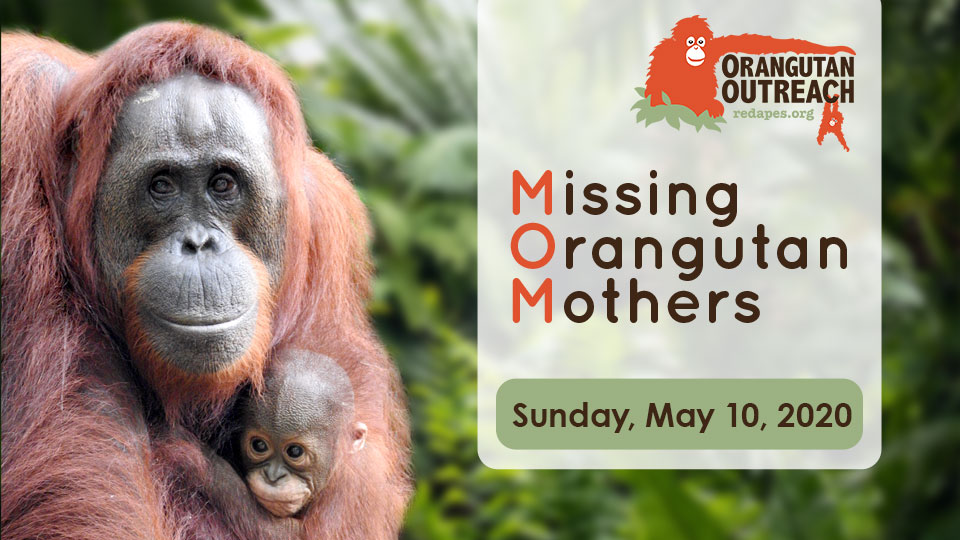 Mother's Day is the perfect day to celebrate and pay tribute to orangutan mothers. Our MOM Campaign is our way of doing precisely that! The MOM Campaign is a positive way to bring attention to the crisis facing these beautiful red apes by encouraging people to help protect them. Learn more about the MOM Campaign.
---
International Orangutan Day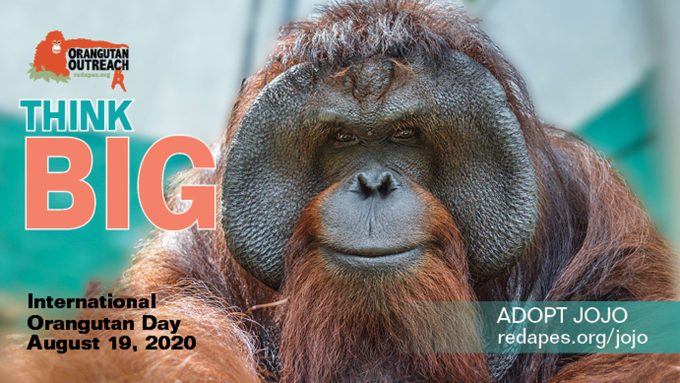 Please take a few minutes to watch this thoughtful discussion with Orangutan Outreach founder, Richard Zimmerman. Learn about all the work Orangutan Outreach is doing to help orangutans in Borneo and Sumatra.
Thank you to Gerry Ellis of GLOBIO and Apes Like Us for the interview and for creating this wonderful video!
---
Orangutan Caring Week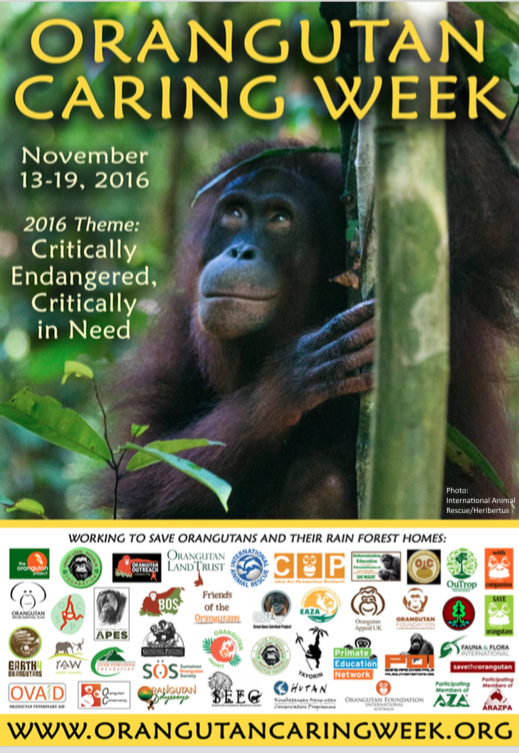 More content coming soon!
---
Please note: Orangutan Outreach is not responsible for the content on external websites. For information about exchanging links or to report broken links, please email hidden; JavaScript is required.