Press Page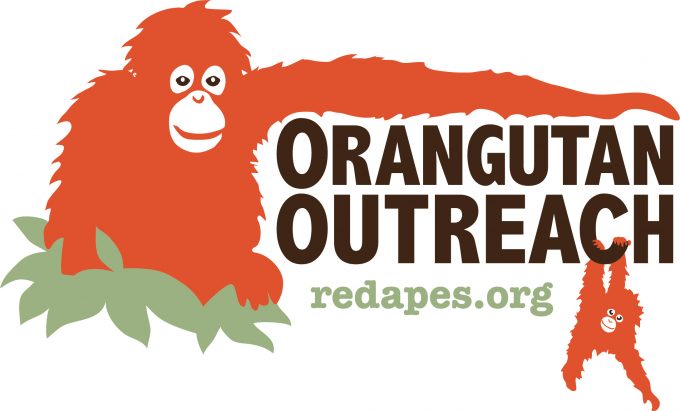 Mission Statement
Orangutan Outreach's mission is to protect orangutans in their native forests of Borneo and Sumatra while providing care for orphaned and displaced orangutans until they can be returned to their natural environment. If they cannot be released, we will do everything in our power to ensure they have a life of dignity and the best possible long-term care. We seek to raise funds and promote public awareness of orangutan conservation issues by collaborating with partner organizations around the world.
Orangutan Outreach is a registered 501(c)(3) US charity. EIN: 26-0521285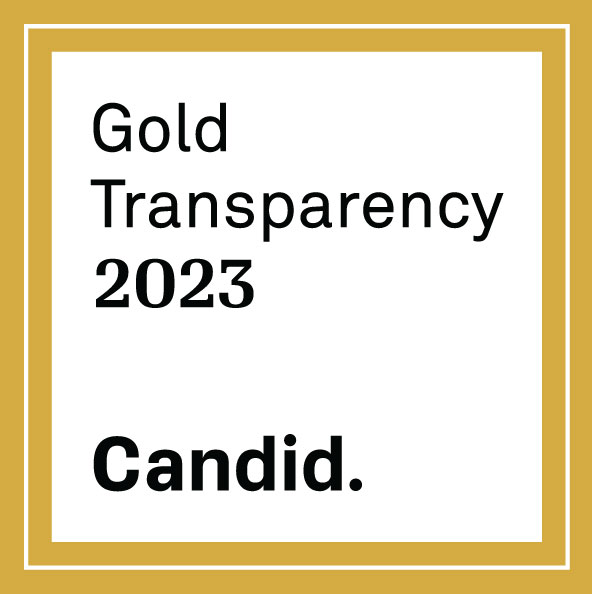 Candid (Guidestar) (link opens in a new window)
---
About Us
Richard Zimmerman founded Orangutan Outreach in 2007 with two primary goals: 1) to bring attention to the crisis facing orangutans in the wild and 2) to raise funds for orangutan conservation projects in Borneo and Sumatra. Orangutan Outreach collaborates with organizations including the Borneo Orangutan Survival Foundation (BOS), International Animal Rescue (IAR), the Sumatran Orangutan Conservation Programme (SOCP), the Borneo Nature Foundation (BNF), Orangutan Information Centre (OIC), the Center for Orangutan Protection (COP) and the Jakarta Animal Aid Network (JAAN), CAN Indonesia and Conservation Litigation.
Thanks to steady growth in its online social networks, Orangutan Outreach has been able to successfully build a global grassroots movement and help foster awareness of the plight of orangutans among people from every walk of life. By offering people the chance to get involved and do their part to help protect orangutans, Orangutan Outreach has brought renewed hope that together we can save the red apes.
Read more about us here.
---
About Orangutans
"Orangutan" comes from the Malay and Bahasa Indonesian words for man (orang) and forest (hutan). They are the only Great Apes found in Asia. Orangutans are indigenous to Indonesia and Malaysia and are only found on the islands of Borneo and Sumatra.
Orangutans are critically endangered due to rapid deforestation and the expansion of palm oil plantations. Palm oil is found in many products including cookies, candies, milk, shampoo, shaving cream, cosmetics, etc. Around 90% of the global supply of palm oil comes from Indonesia and Malaysia, and this has come at a tremendous cost. The forests of Borneo and Sumatra are being burned to the ground-- releasing so much carbon into the atmosphere that Indonesia now ranks only behind China and the US in carbon emissions.
The UNEP estimates that the forests of Indonesia are being cleared at a rate of 6 football fields per minute every minute of every day. When the forest is cleared, adult orangutans are shot on sight, if not worse. Babies are captured and sold as illegal pets. If nothing is done to protect these majestic creatures, they will be pushed to extinction.
Read more about orangutans here.
---
Orangutan Facts
There are 3 species of orangutans: Bornean, Sumatran and Tapanuli
Average weight: F: 90-120 lbs, M: 200-250+ lbs
Average standing height: F: 3.5 ft, M: 4.5 ft
Adult male characteristics: large cheekpads, long dreaded hair, large throat sacs
Average lifespan: 35-45 yrs in the wild, into their 50s in captivity
Gestation period: 9 months
Breeding: every 7-8 years. This is partially due to the weaning period of the young being 6-7 yrs.
Socialization : Semi-solitary with the adult males usually interacting only during mating.
What is an ape? No tail, hair instead of fur, prehensile digits for grasping, opposable thumb for better grasping, mainly arboreal meaning they spend most of their time in the trees, individual fingerprints, they are 97% identical to us genetically.
---
Our Partners and Projects
Read more about our partners and projects here.
---
Contact Us
Richard Zimmerman - Executive Director
General inquiries
Orangutan Outreach
Attn: Richard Zimmerman
P.O. Box 833
Hudson, NY 12534
USA
---