Donate Cryptocurrency to Orangutan Outreach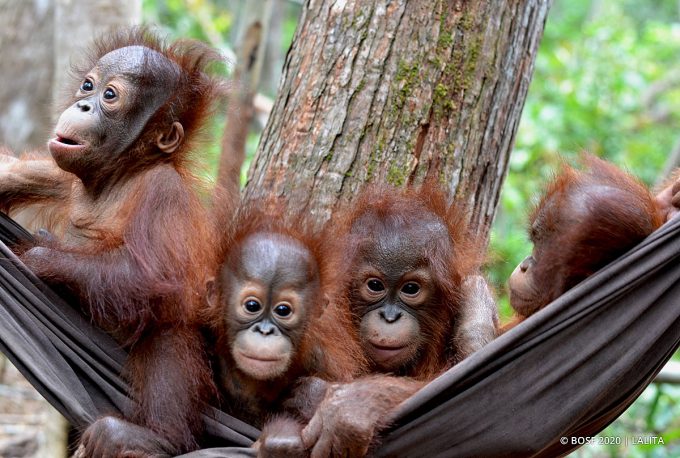 Orangutans are critically endangered in the wild.
And now, with the Covid-19 coronavirus spreading across Indonesia at an alarming rate, we are vitally concerned for their health and safety.
Orangutans share 97% of our DNA and they are susceptible to many human illnesses— including hepatitis and TB.
The coronavirus is already having a devastating effect on staffing and equipment at rescue and care centers in Borneo and Sumatra. Critical supplies of medicines, disinfectant, soap, face masks, gloves and other PPE, which are vital to control zoonotic disease transmission, are becoming harder to source, as is the huge quantity of food needed to feed the hundreds of orangutans being cared for at rescue centers in Borneo and Sumatra. And prices are rising as demand grows.
We are doing everything we can to ensure the orangutans' needs are met even as onsite staff are kept to a minimum, but to continue to do so, we need YOUR help! Learn more here.
Why crypto?
By donating cryptocurrency, you can make a meaningful difference in the fight to save orangutans! A cryptocurrency donation is classified as property by the IRS, which means it is not subject to capital gains tax and is tax-deductible. We are now working with The Giving Block to make donating cryptocurrency as easy as possible. Learn more on The Giving Block's website.
Orangutan Outreach is a registered 501(c)(3) US charity. EIN: 26-0521285
We accept the following cryptocurrencies: Bitcoin (BTC), Ether (ETH), Storj (STORJ), Litecoin (LTC), Bitcoin Cash (BCH), Zcash (ZEC), Gemini Dollar (GUSD), Basic Attention Token (BAT), Chainlink (LINK).
Choose your preferred cryptocurrency below and make a donation today.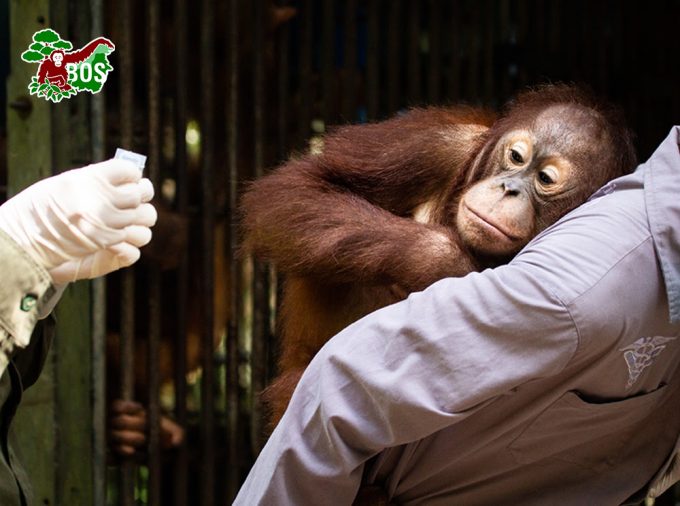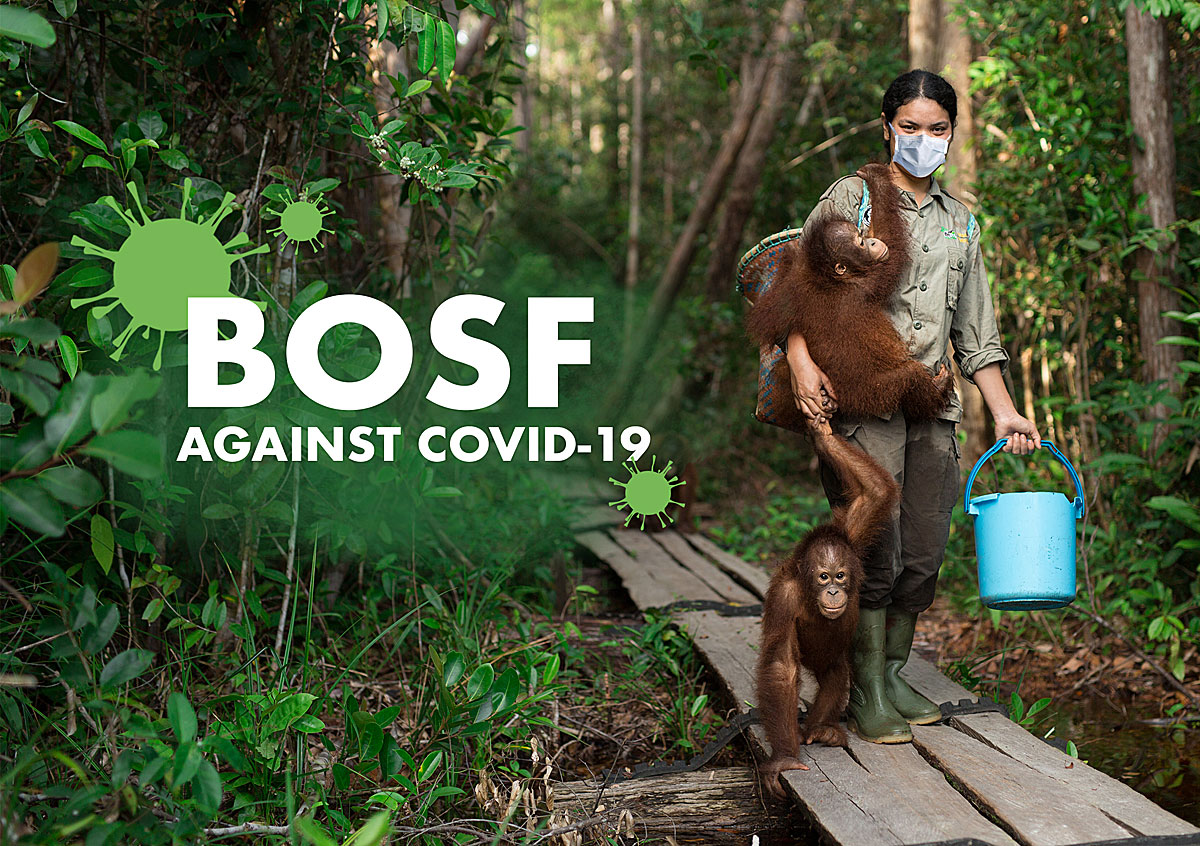 Click here to learn about more ways to help!