Donate Crypto & Save Orangutans
Orangutans are

CRITICALLY ENDANGERED

in the wild!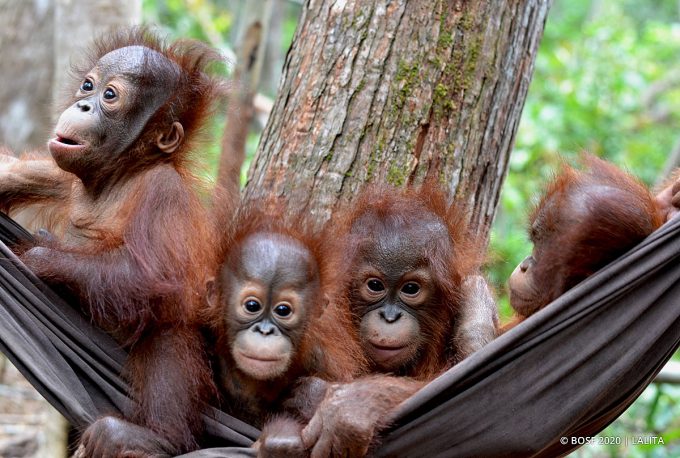 Make a crypto donation to support Orangutan Outreach's mission to rescue and rehabilitate endangered orangutans in Borneo & Sumatra.
Why Donate Bitcoin and Other Cryptocurrencies to Orangutan Outreach?
By donating cryptocurrency, you can make a meaningful difference in the fight to save orangutans! A cryptocurrency donation is classified as property by the IRS, which means it is not subject to capital gains tax and is tax-deductible. We are working with The Giving Block to make donating cryptocurrency as easy as possible. Learn more on The Giving Block's website.
Orangutan Outreach welcomes collaborations with builders in the Web3 space. We are truly grateful for support from NFT projects— especially Yuga Labs & the Bored Ape Yacht Club. We even have our own Bored Ape Ambassador named Julius. We invite you to meet Julius and learn more about his Bored in Borneo Initiative. You can also check out Julius's animated adventures!
Why Do Endangered Orangutans Need Your Help?
Orangutan Outreach has been fighting since 2007 to protect wild orangutans in their forest homes and to assure that orphaned and displaced orangutans receive the care and support they need until they can be safely returned to their natural environment.
Together with our partners, we care for nearly 800 orangutans across several care centers! The long-term goal is to rehabilitate and release all the orangutans back into the forest, but many of them will not be able to return to the forest. Instead, they will need permanent sanctuary care for the rest of their lives— and orangutans can live into their 50s or beyond! Our goal is to provide these "unreleasable" orangutans with a life of dignity in cage-free sanctuaries. We also have several pilot reforestation programs totaling approximately 200+ acres. We are starting from seedlings and working with indigenous villagers in Borneo.
Your Support Can Make a Lasting Difference
Orangutans face many challenges including deforestation, poaching, and capture for sale on the black market. Funds are needed to continue to rescue, rehabilitate and release orphaned and displaced orangutans. We also need funds to build cage-free sanctuary space (retirement) and reforest areas that have been burned or destroyed. Learn more about our work here.
Wondering how your crypto donation can impact the endangered orangutan population?
Here's a sample of what we can do with your support:
USD $50 purchases stimulating enrichment items for the apes in rehabilitation & Forest School.
USD $75 provides an orangutan with a vital health check-up.
USD $100 supplies an orangutan with fruit, vegetables, milk, and vitamins for a month.
USD $1,000 covers the cost to regrow an acre of rainforest from seedlings. Learn more about reforestation.
USD $3,000 covers the costs to care for an orangutan for a whole year!
USD $5,000 covers the full cost of releasing an orangutan back to the wild! Learn more about releases.
How to donate crypto?
It is super easy. Just choose your preferred cryptocurrency in the widget below and make a donation!
If you would like to symbolically adopt an orangutan using cryptocurrency, please contact us and we will help you get set up. You can also DM us on Twitter: @redapes. We get a TON of spam, though, so please be persistent. We love you and truly appreciate you, but sometimes we drown in spam...
No crypto? No problem! You can also donate with a credit card.... We offer many ways to donate. Visit our Donate page to see them all!
---
Crypto FAQs
Orangutan Outreach is a registered 501(c)(3) US charity. EIN: 26-0521285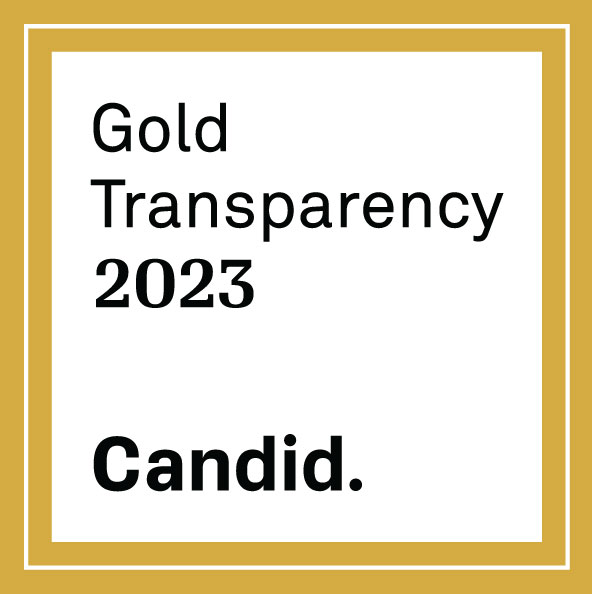 Candid (Guidestar) (link opens in a new window)