RELEASE!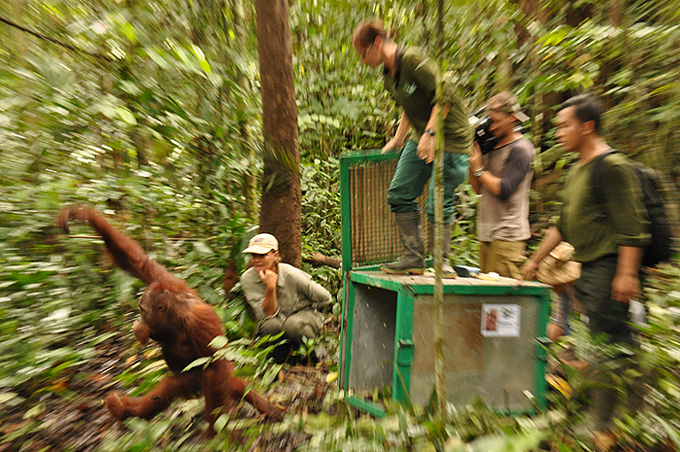 Since summer 2012 the team at BOS Nyaru Menteng has been accomplishing something truly astonishing. They've released dozens of orangutans into a safe, pristine forest called Batikap. They plan to release several dozen more by the end of the year. (There are still nearly  600 orangutans being cared for at BOS Nyaru Menteng, so the releases will be ongoing for many years!) Check out the official November 2012 release video and photos of the orangutans! Thanks to your generous support, Orangutan Outreach has been able to make a valuable contribution to the BOS Nyaru Menteng Orangutan Release Program. In March we provided the post-release monitoring team with a set of new radio tracking receivers. Read more. But this is only the beginning! The orangutans need YOU!  Your donation, large or small, can make a HUGE difference!  YOU can help send the orangutans back home. Please make a contribution to our BOS Nyaru Menteng Orangutan Release Fund.
How Your Donation Helps:
Check out these amazing release videos!!!
$5 allows BOS to buy food and milk for one orangutan during the journey to freedom
$10 covers the costs of one vehicle transporting 4 cages from the center to the airport
$50 can buy field equipment for one staff member for the year (bags, boots etc.)
$350 allows BOS to buy GPS unit for tracking
$500 allows BOS to buy 1 radio tracking implant or covers the costs of health tests and genetic tests for one orangutan
$1000 covers the cost of air transport for one orangutan cage to the halfway transport point
You can directly support the orangutans at Nyaru Menteng by adopting Elo, Jumbo, Cinta or Meryl! For just $10/month you can help cover the costs for the nearly 600 orangutans being cared for at the center. Learn more about Elo, Jumbo, CInta or Meryl on our adoption page.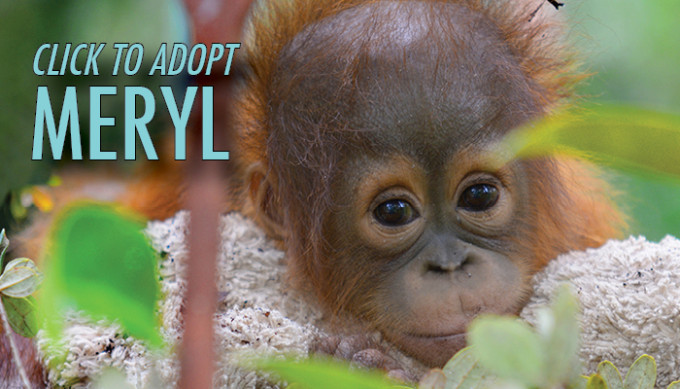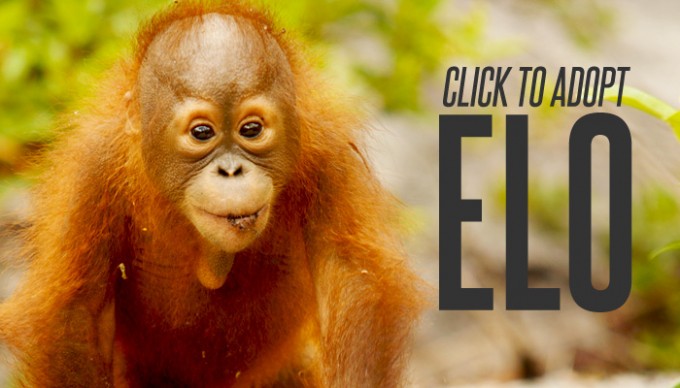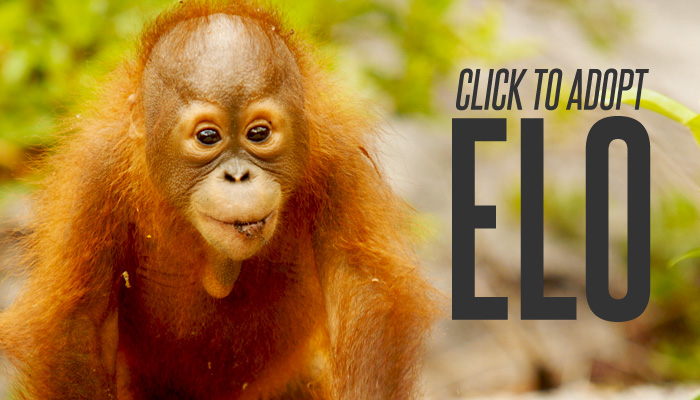 Read more about the BOS Orangutan Releases:
BOS Nyaru Menteng Release: FAQs
More news coming soon. Keep checking back!
12 April 2016 - BOS NYARU MENTENG RELEASES 12 MORE ORANGUTANS!
16 April 2015 - BOS Nyaru Menteng 11th Orangutan Release: Candidate Profiles
BOS Nyaru Menteng Feb 2014 Release Candidates
Amazing Daisy
BOS Nyaru Menteng: Nov-Dec 2013 releases - Day 1 | Day 2 | Day 3 | Update
Meet the NOV/DEC 2013 BOS Nyaru Menteng Release Candidates!
FAMILY LIFE IN BATIKAP RELEASE FOREST
Meet the AUG 2013 BOS Nyaru Menteng Release Candidates!
PRESS RELEASE: BOS NYARU MENTENG TO RELEASE 8 ORANGUTANS
MEET THE FEB 2013 BOS NYARU MENTENG ORANGUTAN RELEASE CANDIDATES
BOS NYARU MENTENG: PREPARING FOR THE NEXT ORANGUTAN RELEASE
RADIO TRANSMITTER IMPLANT FOR NYARU MENTENG RELEASE CANDIDATES
BOS Foundation Website