Video: Baby Galaksi Takes A Break from Forest School

Date Posted: April 13, 2023
Text by: BOS Samboja Lestari Communication Team, East Kalimantan
BOS Samboja Lestari's Forest School has one less student for the time being, as little Galaksi has been removed from the group's activities due to a fracture in his leg. Galaksi was actively playing in Forest School with pals Feruza, Baimah, and Otan up until 10 February and appeared to be in good health.
However, the next day, one our surrogate mothers noticed Galaksi cry out when being handled and his left thigh looked swollen. She also noticed that his behaviour in Forest School was quite unusual. She immediately reported Galaksi's behaviour and symptoms, so he could receive medical attention. An X-ray later revealed a small crack in Galaksi's left thigh bone.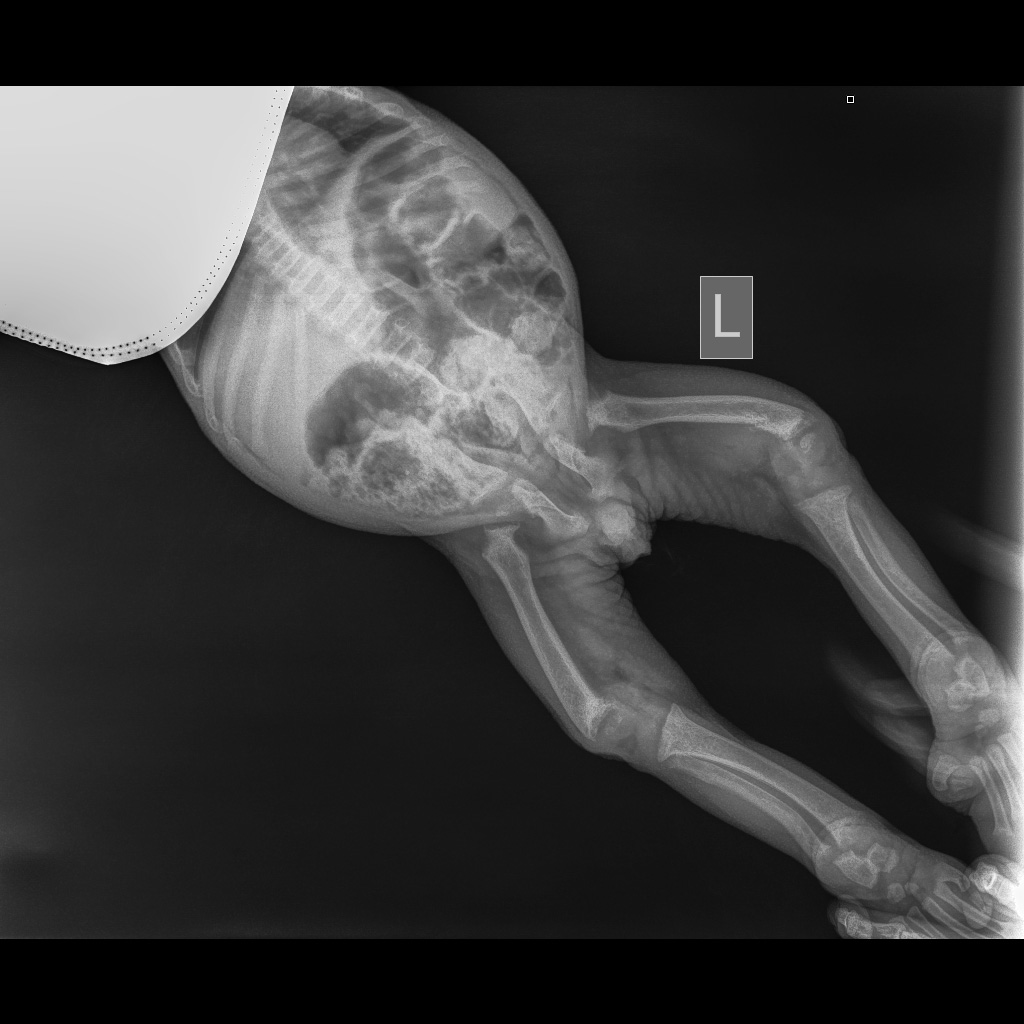 We cannot be certain what caused this fracture, as the surrogate mother reported that Galaksi was playing normally the day before and had not fallen whilst climbing in the trees. To help Galaksi's recovery, our veterinary team has prescribed pain medication and will be keeping Galaksi in the Baby House for a month to limit his movement, under the watchful eye of a surrogate mother. Our veterinary team will also take X-rays fortnightly, to check that Galaksi's fractured left femur is healing properly. We believe that his young age is on his side and he will be able to make a swift recovery.
Although Galaksi will not be able to attend Forest School for a time, our surrogate mothers are providing leaves and young twigs for him to play with and practice making nests. We are happy to report that Galaksi continues to play as if he is in no pain at all. His appetite has not diminished and he is still drinking lots of his favourite milk.
We can't wait to see you playing again in Forest School, Galaksi!
Orangutans in Borneo Need Your Help!
Prefer to donate crypto, stock or with a Credit Card?
Use the widget below.