Cinta
UPDATE: CINTA HAS MOVED TO AN ISLAND! HOORAY!!!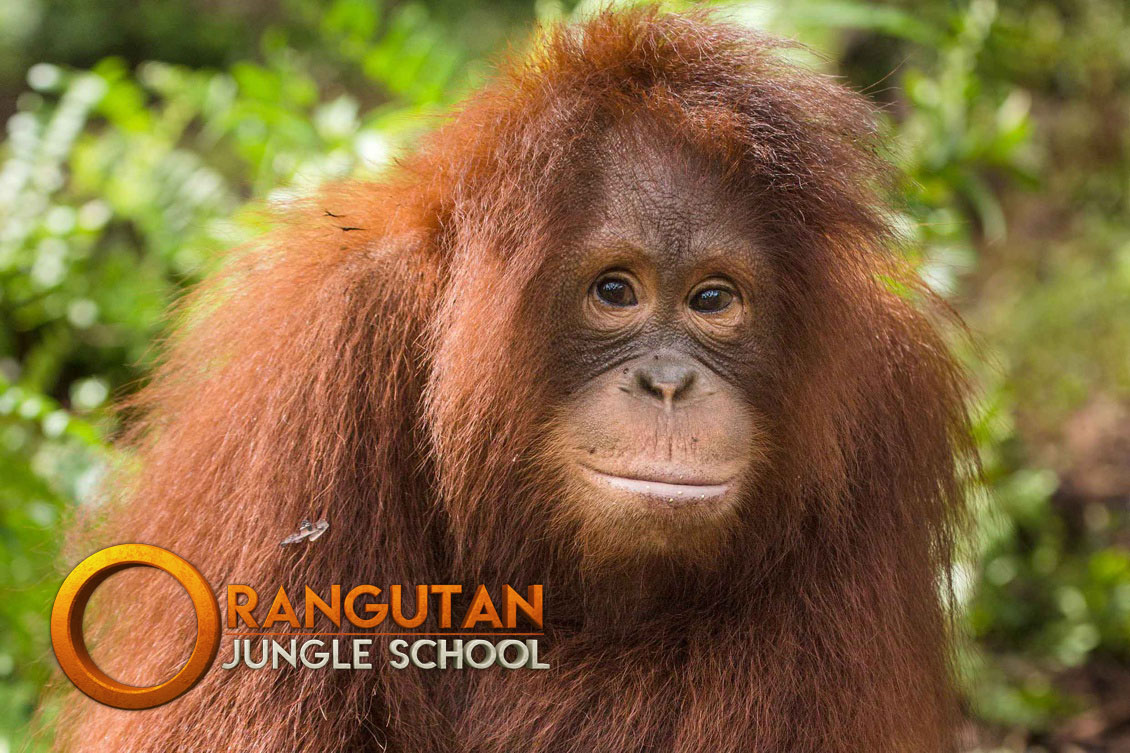 MEET CINTA!
Playful Cinta loves to engage with her peers and babysitters, and will always find ways to surprise them; like throwing twigs in their direction from behind bushes, or suddenly crouching down in the path of an approaching babysitter. Nothing seems to deter her from her fun antics, and she is too quick for anyone to stop! She also has a special hiding place, away from the babysitters: up high in the trees. Cinta relies on her extraordinary climbing skills to quickly shoot up the trees and brachiate through the canopy, leaving her babysitters rushing to keep up. She certainly keeps the team on their toes!
CINTA'S BACKGROUND STORY
Cinta was rescued on February 14, 2013, in Tumbang Jalemu village. She was around 5 months old at the time and weighed 2 kgs. Special guest and former president of Indonesia, Megawati Soekarnoputri, was visiting Nyaru Menteng at the time and gave her the name Cinta, which means 'love' in Indonesian. We certainly have a huge amount of love to give Cinta, the girl who was rescued on Valentines Day.