Meryl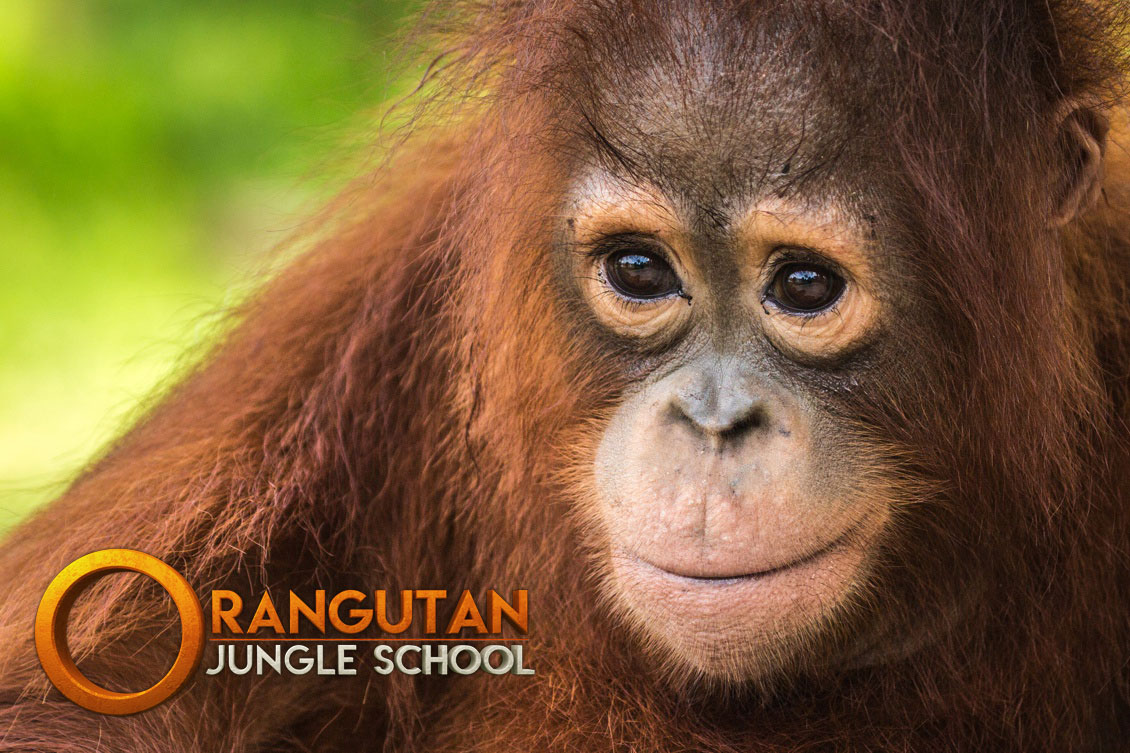 MEET MERYL!
Sweet Meryl is a great role model for the juniors in her group: She has been known to take Jelapat and others into the forest to explore and demonstrate how to forage and build nests. Her peers are happy to engage in the process and enthusiastically follow suit. But she didn't want to venture deep into the forest. It was only after she was encouraged by her friends that she bravely started to explore her surroundings.
BACKGROUND STORY
Meryl was rescued from captivity in early 2015, when she was just 8 months old. She was cared for by our vet, Meryl Yemima, whom she was later named after. After a period of quarantine and a complete health assessment, Meryl entered Baby School. She is now a member of Forest School Group 1.
Adopt Meryl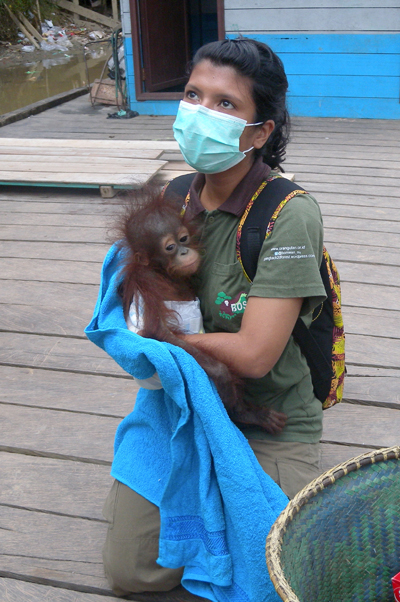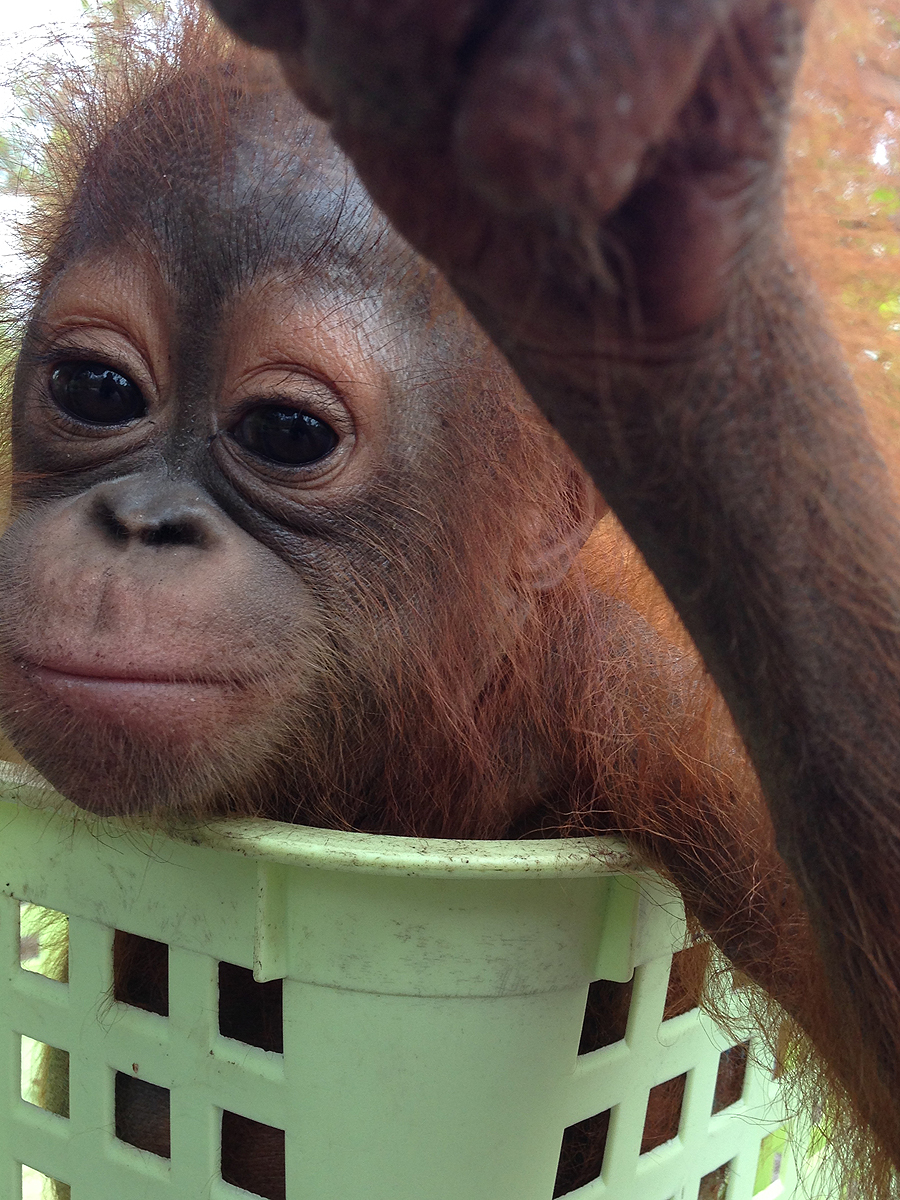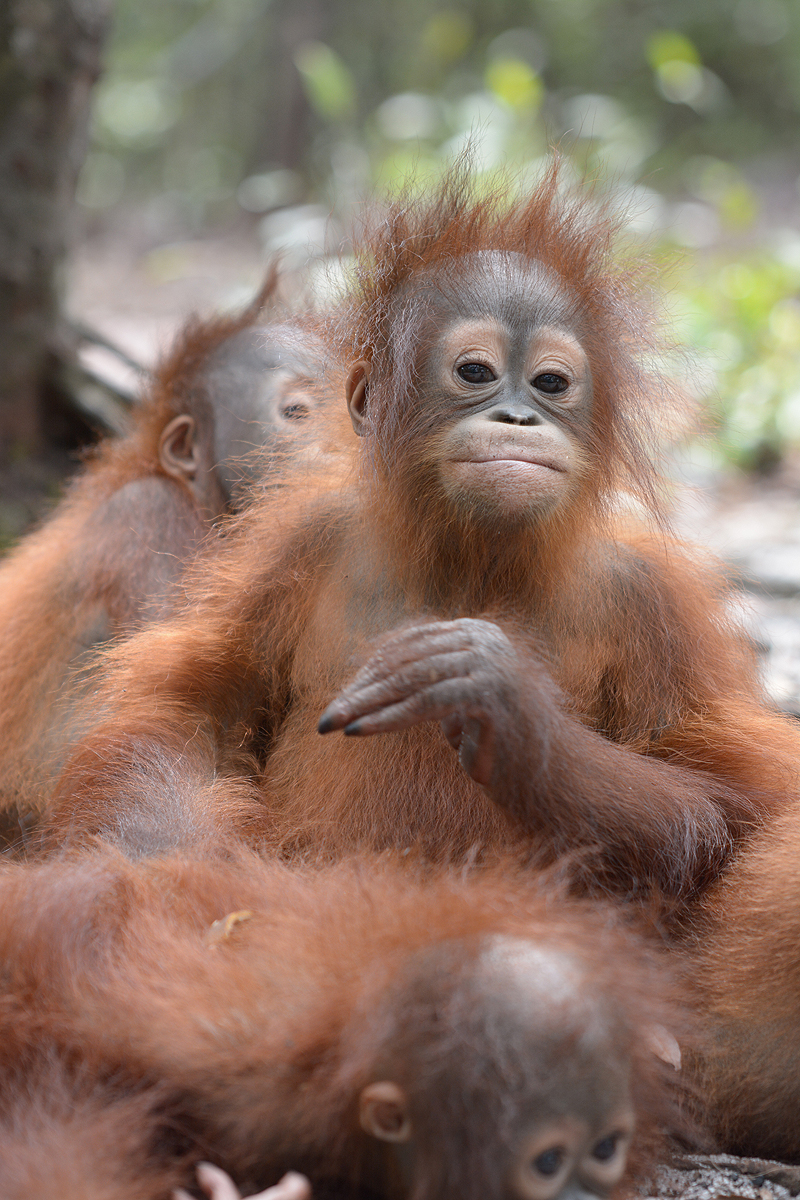 Learn more about the new BOS Baby House!