Orangutan Outreach is Going Global!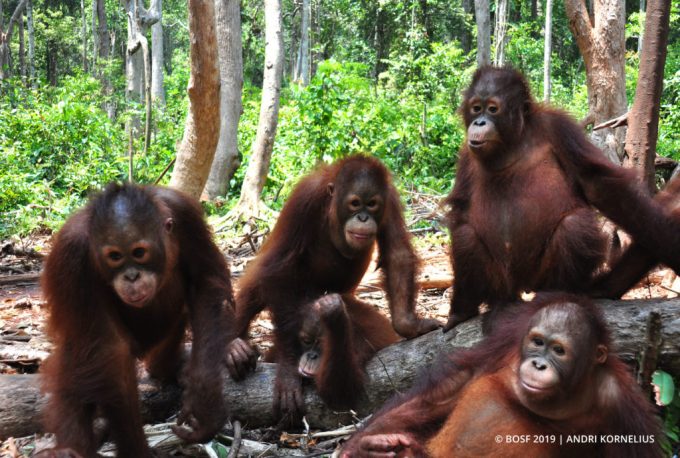 There are orangutan lovers all around the world! Orangutan Outreach has supporters, donors, and adoptive parents from more than a dozen countries! (and Facebook fans from all over the world!)
Now, with the help of NYCTutoring.com, we have been working hard to translate our orangutan videos and portions of our website into various languages. We hope you will enjoy learning about orangutans in your mother tongue! We are adding more languages all the time, so check our site often.
Thank you for being part of the global community working to Reach Out and Save the Orangutans!
---
Orangutan Outreach en español
---
Orangutan Outreach en français
---
Orangutan Outreach на русском языке
---
猩猩外展活动