Orangutan Outreach Now Accepts Cryptocurrency Donations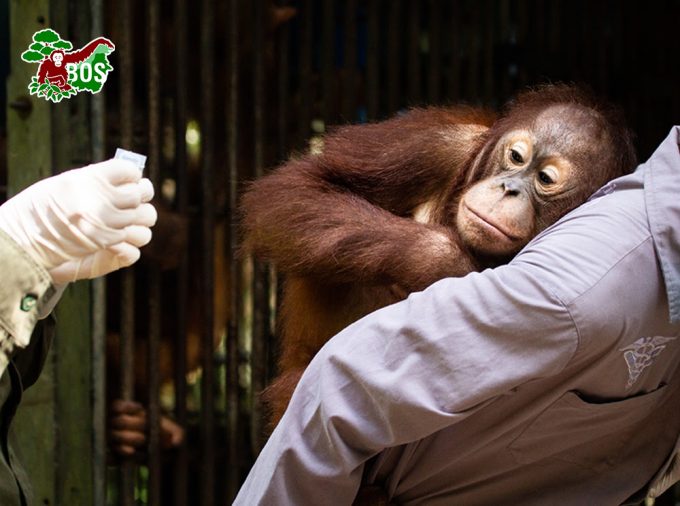 Orangutan Outreach has taken a giant leap forward in fundraising and is now able to accept tax-deductible donations in the following cryptocurrencies via The Giving Block:
Bitcoin Donations (BTC)
Ethereum Donations (ETH)
Litecoin Donations (LTC)
Bitcoin Cash Donations (BCH)
Zcash Donations (ZEC)
Gemini Dollar Donations (GUSD)
DOGE
By accepting cryptocurrencies, Orangutan Outreach is offering cryptocurrency users the ability to support the charity in a tax efficient way. The IRS classifies cryptocurrency donations as property, meaning they are not subject to capital gains tax and are deductible on the donor's tax returns.
Donating crypto to Orangutan Outreach means your tax deduction and your charitable gift may instantly increase over 20%. 501(c)(3) nonprofits are exempt from paying capital gains on the sale of assets, so the full value of your gift stays intact. (Orangutan Outreach is a registered 501(c)(3) US charity. EIN: 26-0521285)
Our first crypto campaign is tied into our Covid-19 fundraising campaign, which you can read more about here.
The coronavirus is already having a devastating effect on staffing and equipment at orangutan rescue and care centers in Borneo and Sumatra. Critical supplies of medicines, disinfectant, soap, face masks, gloves and other PPE, which are vital to control zoonotic disease transmission, are becoming harder to source, as is the huge quantity of food needed to feed the hundreds of orangutans being cared for at rescue centers in Borneo and Sumatra. And prices are rising as demand grows.
Orangutan Outreach Executive Director Richard Zimmerman had this to say: "For the past 13 years Orangutan Outreach has focused on traditional donations with a focus on online fundraising. With this move into cryptocurrencies we hope to be able to connect with crypto users who care deeply about conservation in general and specifically about protecting critically endangered orangutans and their rainforest home. We are very excited to see these relationships develop and grow."
"We are excited to support Orangutan Outreach, and their noble mission to protect Orangutans in Borneo, Sumatra and beyond." said Pat Duffy, Co-Founder of The Giving Block.
###
About The Giving Block
The Giving Block equips nonprofits to fundraise cryptocurrencies like Bitcoin, providing education, training and a technical solution. For nonprofits who choose to go the extra mile, they advise on crypto fundraising strategies, and/or pair nonprofits up with partner crypto organizations, elevating fundraising and awareness outcomes. Ultimately, they help nonprofits build a cryptocurrency fundraising program, and a brand in the cryptocurrency industry.
Make a donation today!