Star Wars

MAY THE 4TH BE WITH YOU... and the orangutans... always!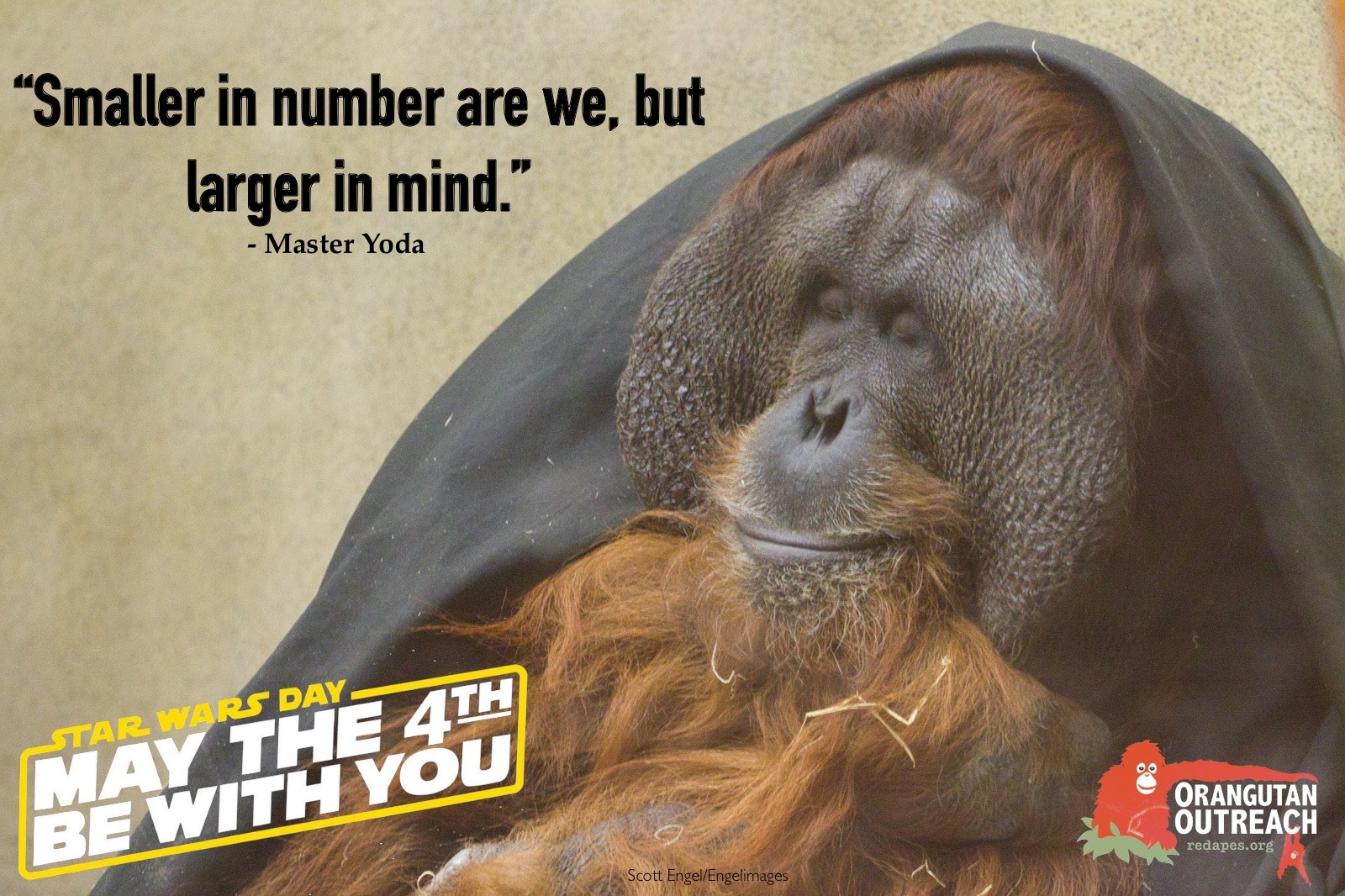 In honor of Star Wars Day, we are thrilled to present a collection of Star Wars-themed Orangutan Outreach imagery... created by long-time friends of Orangutan Outreach, Scott Engel and Alina Bachmann. Check out more of Scott's work on his website. See more of Alina's amazing orangutan images here.
If you share, post or otherwise use these images, please mention Orangutan Outreach and let us know!
Please also include a link to our website: https://redapes.org
Love Star Wars? Love Orangutans? Then donate you must! Lots of ways to donate here.
Darth Crypto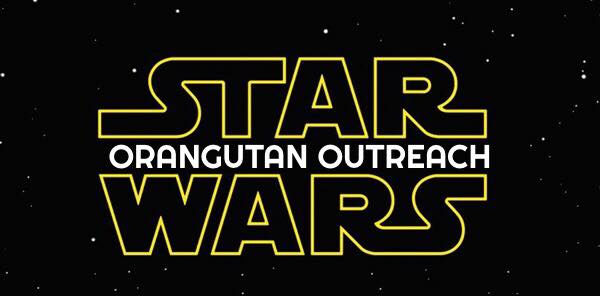 Red Leader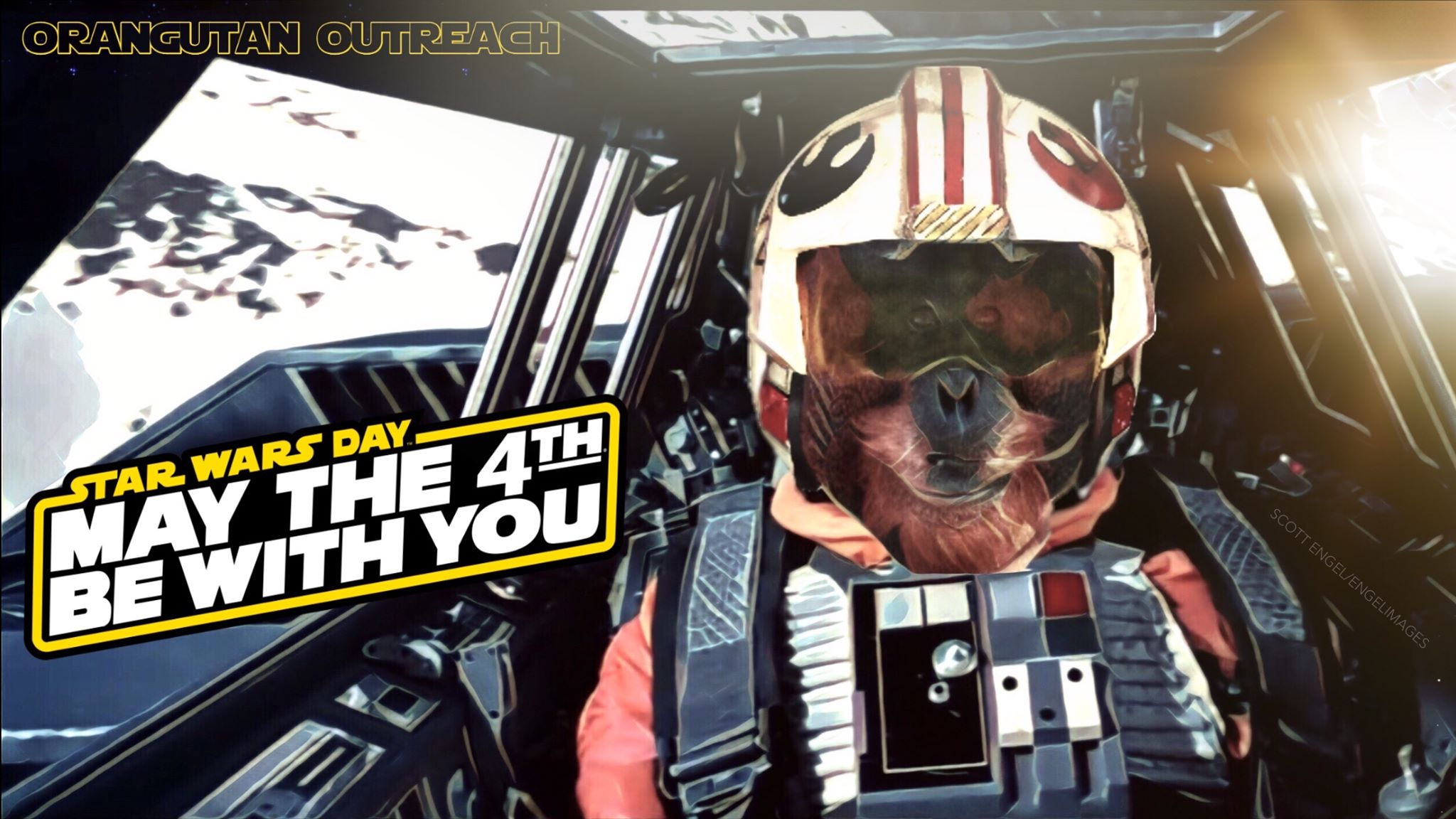 Red Ape Rescue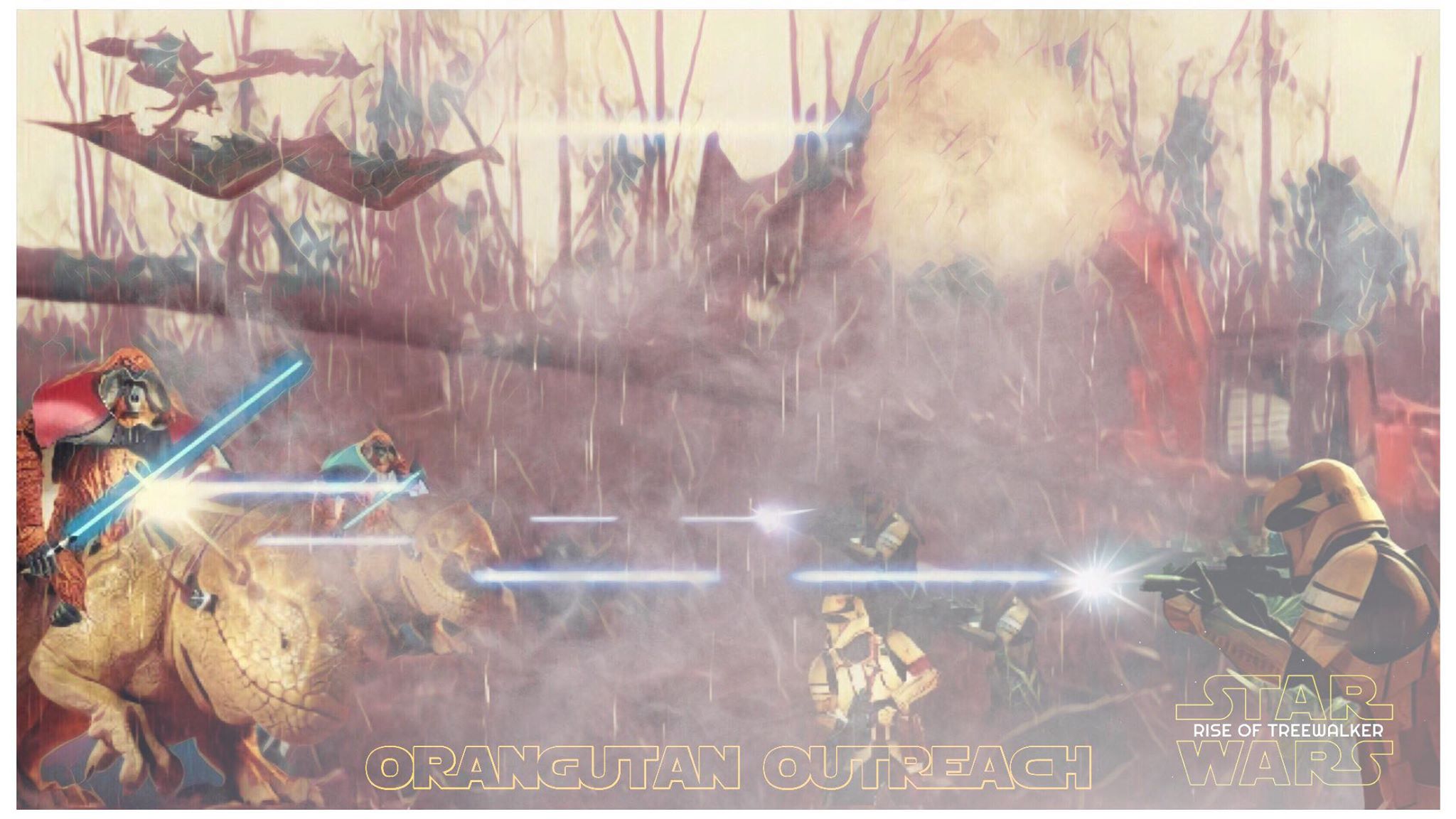 Episode 9.1: The Rise of Treewalker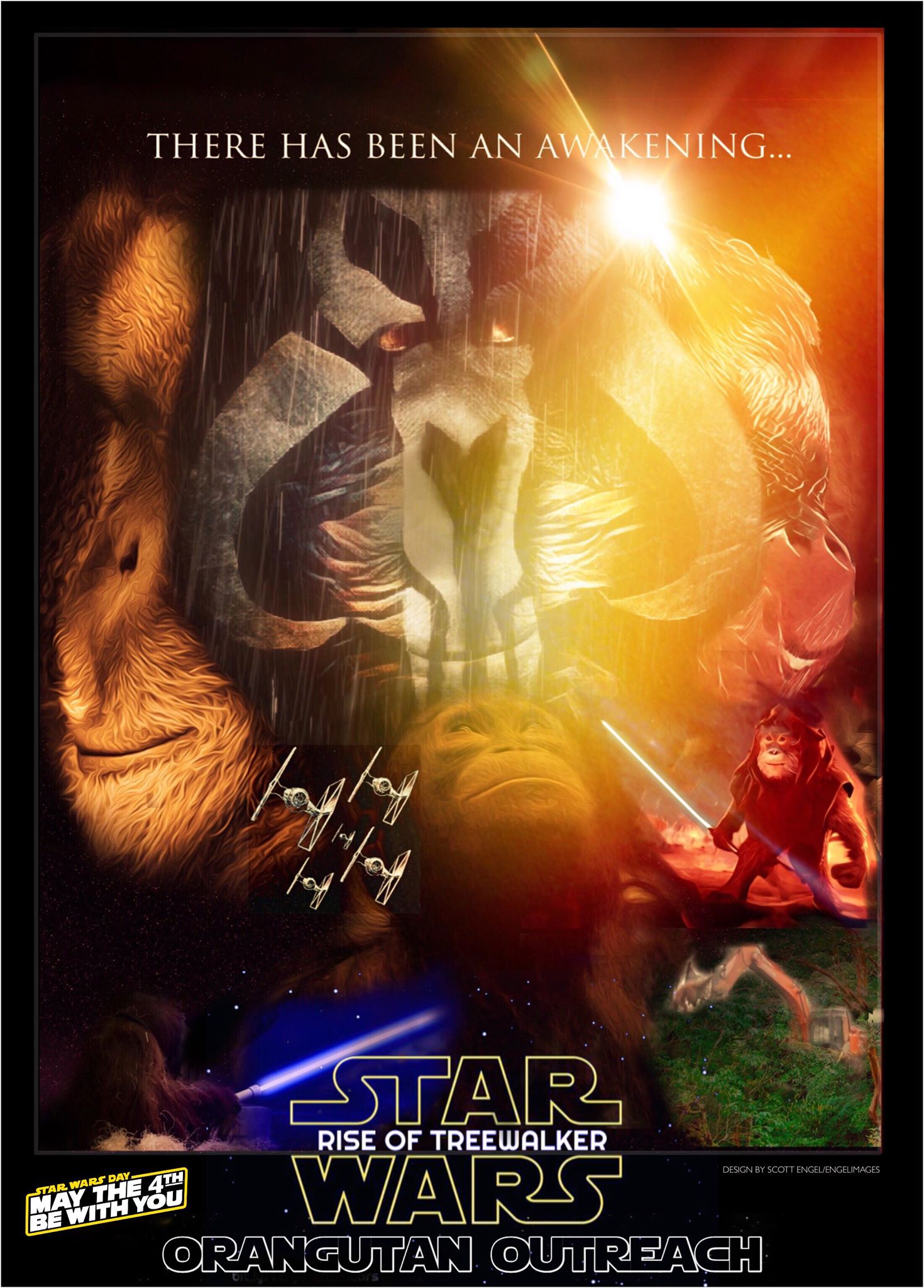 Padawan Mahal Tan-O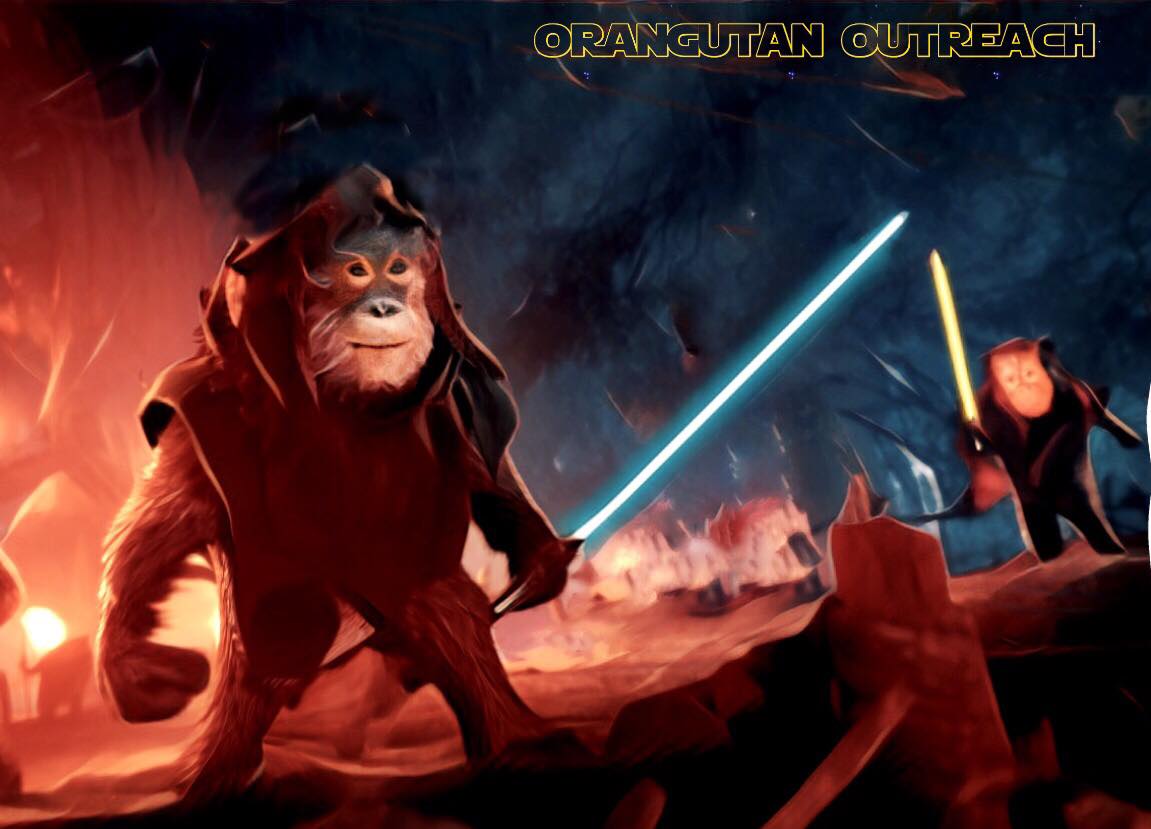 Master Jedi Tommy-Wan Kenobi