Forest School 101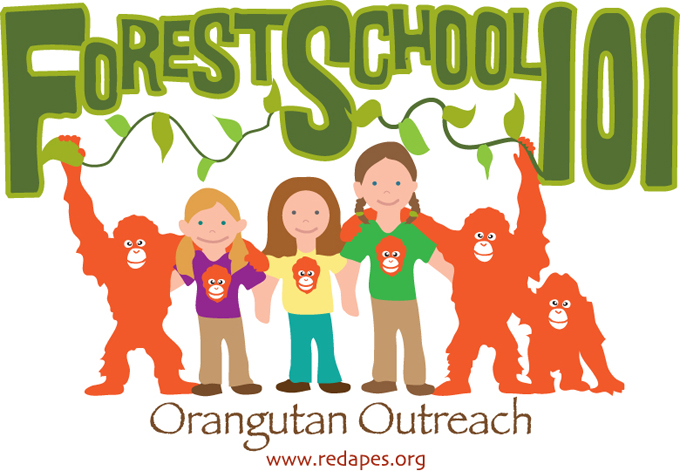 Forest School 101 is our group for young supporters. There are members from all around the world and they are dedicated to protecting orangutans and raising awareness of the issues surrounding palm oi and deforestation. Membership is free. If you'd like to join, please contact us.
Recent activities
Mother's Day zoo activities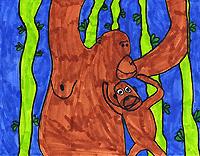 Local Forest School 101 kids often take part in our Mother's Day zoo activities for the M.O.M. – Missing Orangutan Mothers Campaign.
Lainie Hampton Conservation Champion Award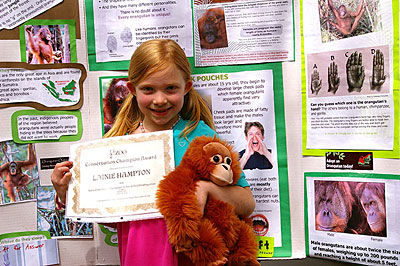 Lainie Hampton Takes Prestigious Conservation Champion Award at Oregon Zoo
Allie Boyer: Purses for Primates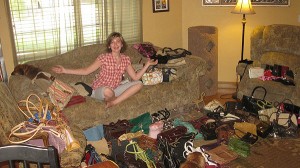 Allie Boyer created her own fundraiser for orangutans called Purses for Primates