COP Academy: July 2022 Update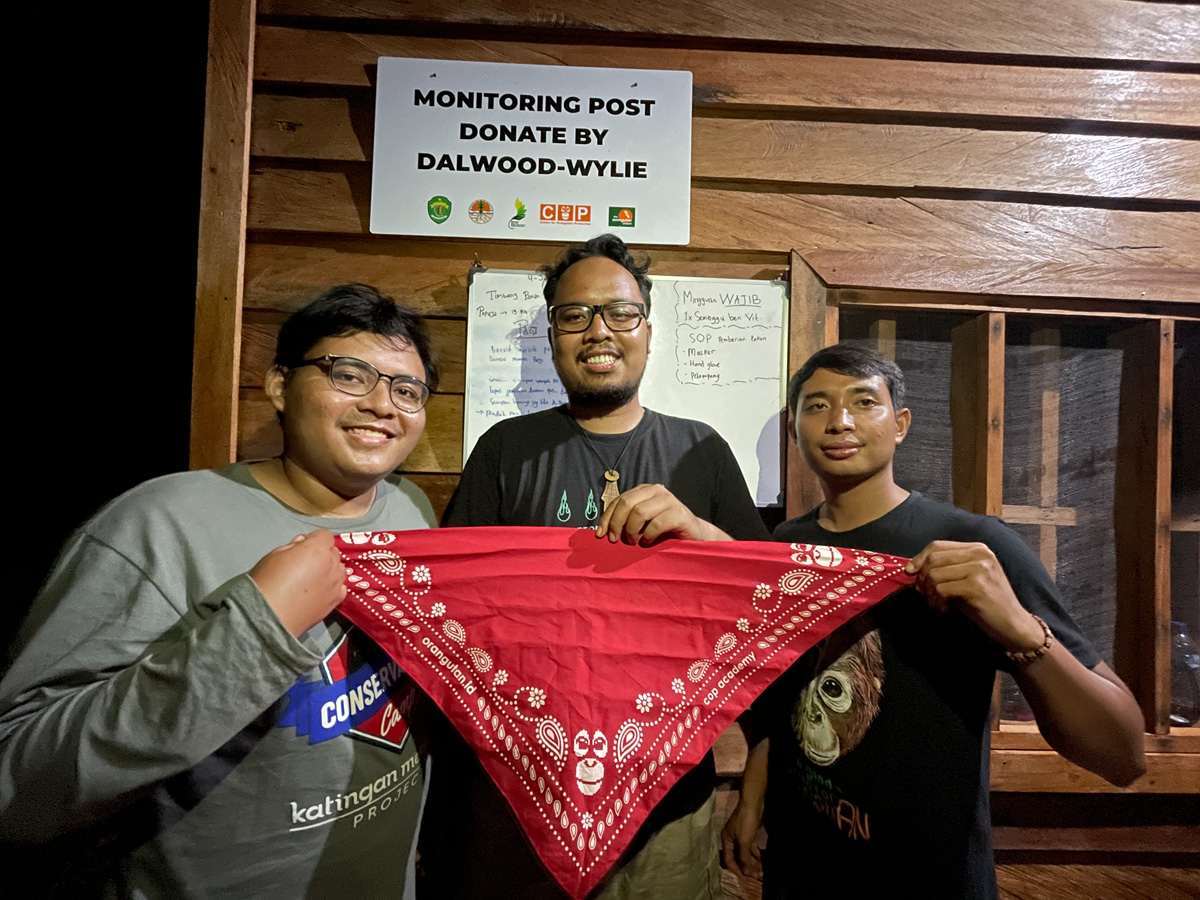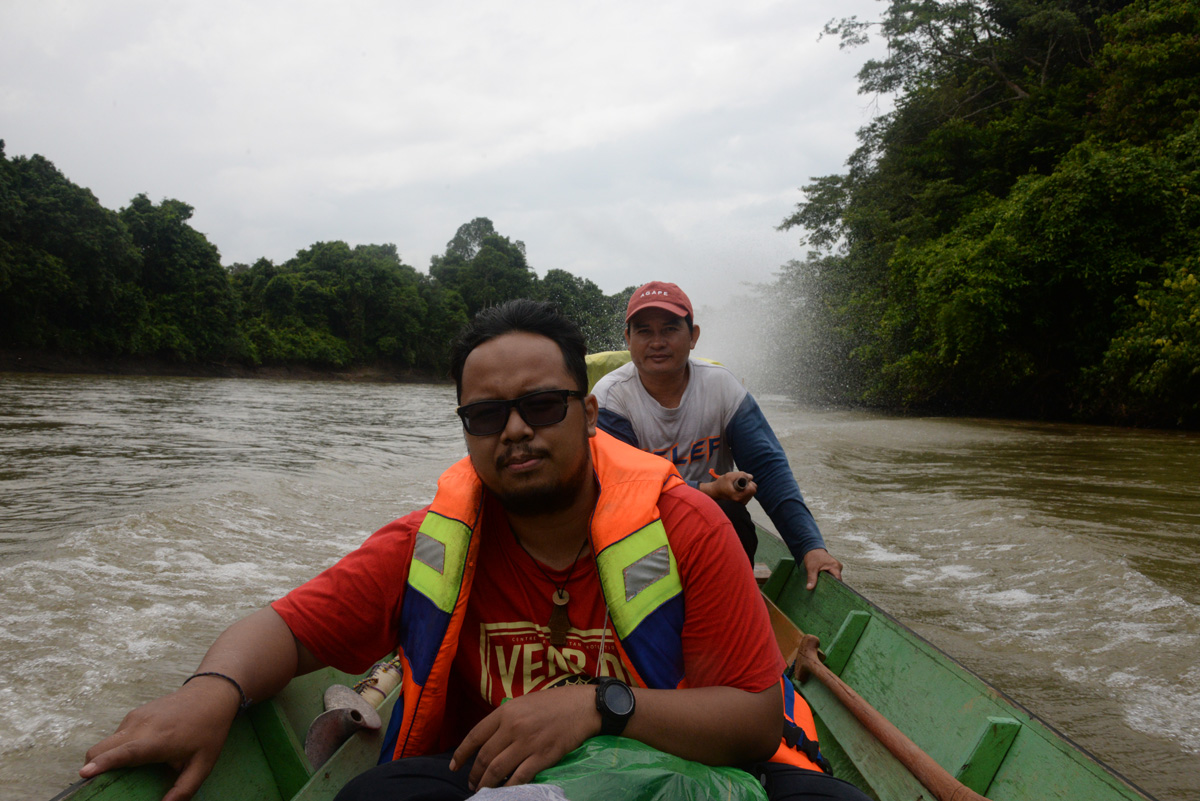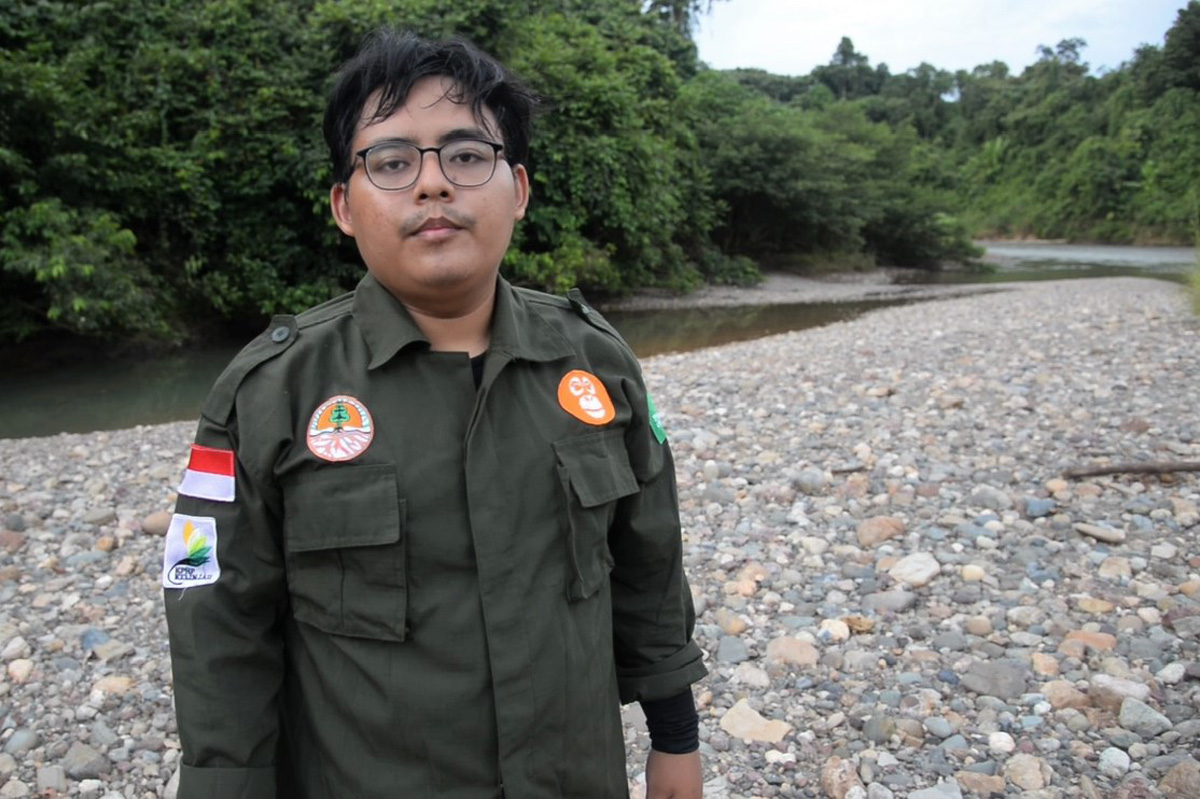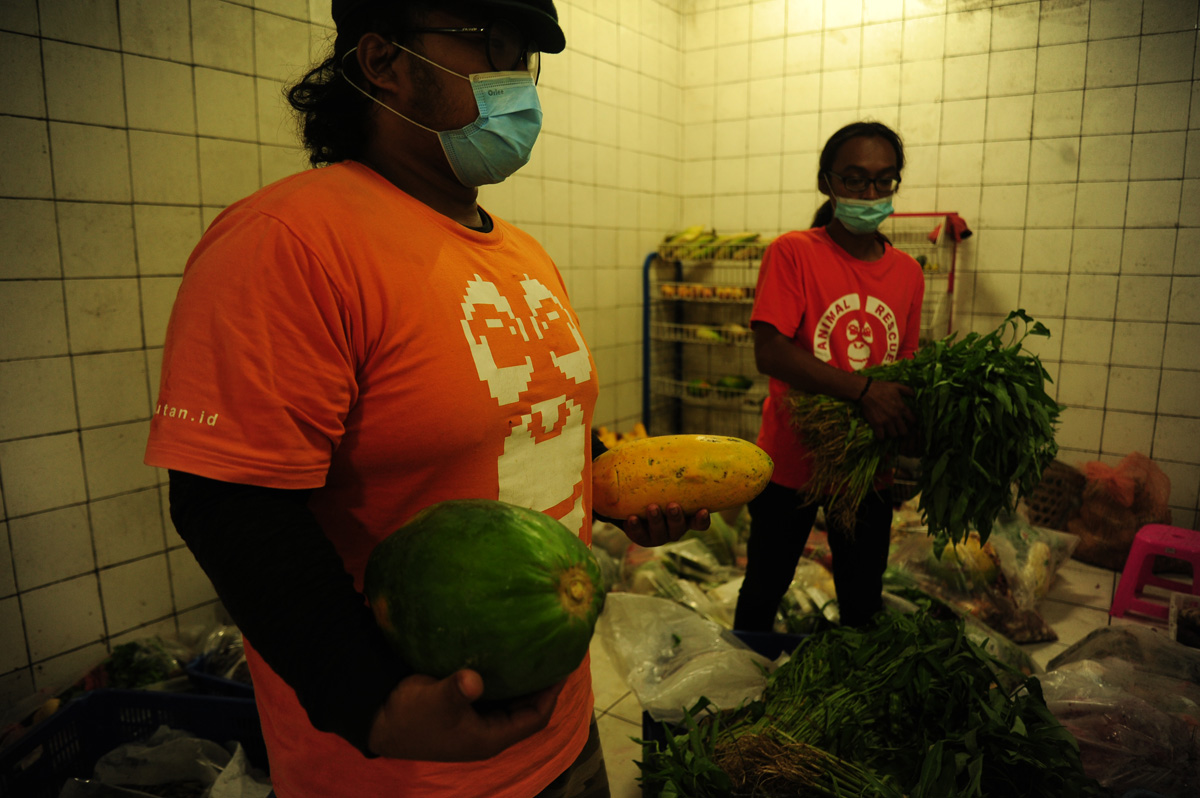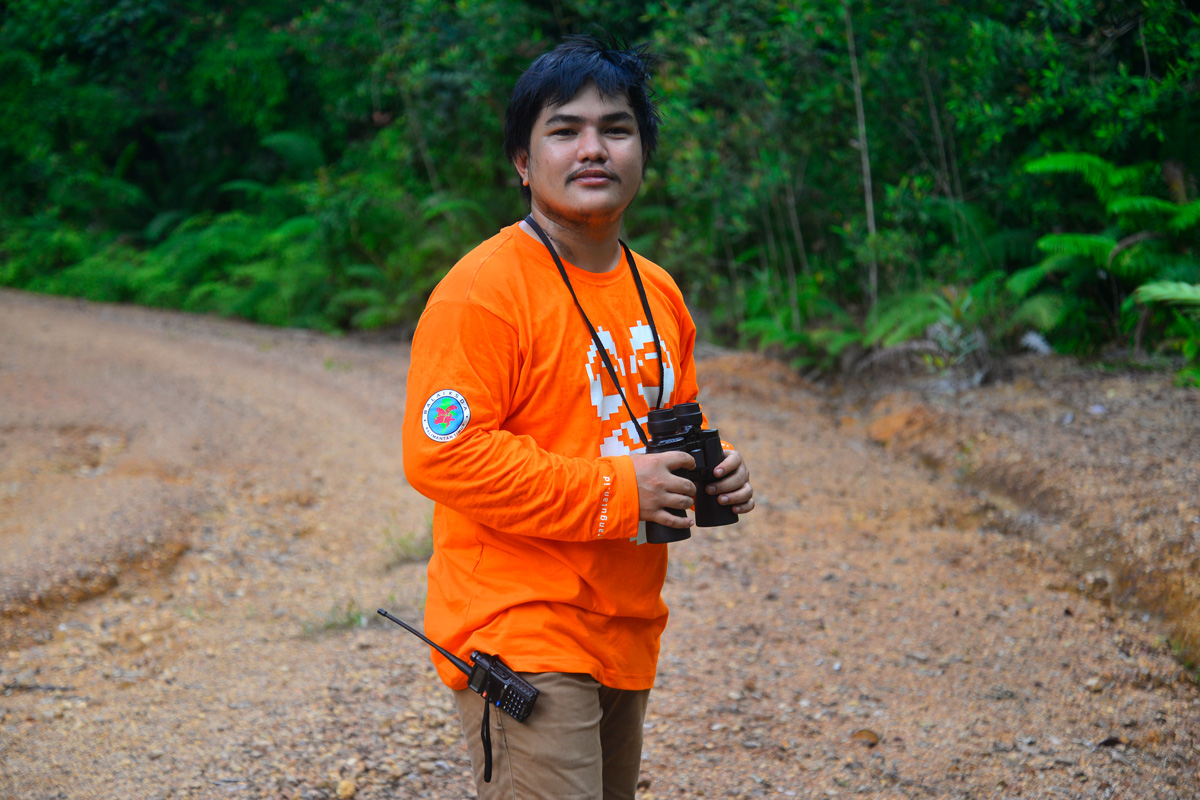 The COP Academy students have begun their assignments with the COP field teams! We are excited to tell you about their work, as we know they all will be outstanding in their roles!
Netu and Ditha are currently on duty working with the COP team in Medan, North Sumatra. They are working on education and campaigns as well as supporting the work of a primate and bear rehabilitation center. We are sure they will find this work very rewarding.
Students Eko, Randy and Fikri are working in the orangutan release area in Busang Forest, East Kalimantan. Their main job is that of ranger, under the guidance of ranger coordinator, Galih. They carry out daily patrols to monitor orangutan releases. Fikri serves as photographer and videographer, which gives us a great look at the orangutans!
Meanwhile, Khadafi has joined the APE Crusaders habitat team and works around Kalimantan to mitigate human-wildlife conflict, and to rescue displaced and distressed orangutans. This is vital work, as orangutans often find themselves too close to villages, and that may put them in danger. The APE Crusaders work with local villagers to assure orangutans receive the help they need.
Student Zain joined APE Warriors and is working across Java on wildlife trafficking programs through investigations and helping animals in need. This is crucial work, as the illegal wildlife trade is a serious threat to orangutans and other animals. Zain also helps animals in rescue centers that are affected by Covid.
Yogi joined with Tim tiger patrol, the newest team from COP. The main job is to patrol with community members and to mitigate any conflict involving Sumatran tigers. This program is in Padang, West Sumatra, and also involves important education work. We are thankful COP has a team to protect the beautiful tigers.
The students will stay with these COP teams for 3 months - working together and learning by doing in the field. Orangutan Outreach is proud to continue supporting these students and the efforts of COP Academy.
Orangutans Need Your Help!
Prefer to donate crypto?