BOS Nyaru Menteng Baby House
The new Baby House at BOS Nyaru Menteng opened in August 2017 when 16 baby orangutans moved into their new home. Huge thanks to all who supported this beautiful new Baby House! Check out the BOS Baby House Facebook Page to get all the latest news and happenings!

The Back Story
BOS Nyaru Menteng is the largest orangutan rescue and rehabilitation center in the world. It was featured on Animal Planet's Orangutan Island and the Orangutan Diaries (shown on the BBC and PBS). The center is currently caring for approximately 450 orphaned and displaced orangutans.
In the Fall of 2015 catastrophic forest fires and haze left many young orangutans in Borneo orphaned. The area around Nyaru Menteng was hit especially hard by the fires. BOS rescued many infants... bringing the baby group to 23 orangutans. More babies kept arriving and the decision was made to build a bigger Baby House to accommodate all of the babies and provide them with the 24-hour care they need in a hygienic, suitable environment.
The new BOS Baby House is a brand new facility, large enough to house all the current babies and many new arrivals. We have designed outdoor forest schools and indoor play areas so that even when it is raining, our babies can continue to learn and play. We have designed two separate buildings; one for healthy babies which have completed health screening and one for incoming babies who need to be quarantined before they can join the rest of the babies. Each building is self contained with new kitchen and bathroom facilities, bedrooms for when we need one on one care with new or sick babies, and attaching outdoor sleeping enclosures for older orangutans. We are not just building a house, we are building a home in an environment where our babies have the best opportunities to learn and receive the dedicated love and care they need to be healthy, happy and confident young orangutans.
You can see the babies in action in the hit series Orangutan Jungle School! In the US, the series will begin airing on the Smithsonian Channel in August 2019. All 10 episodes will also be available via the Smithsonian app. Stay tuned for details! Keep up to date on our Orangutan Jungle School webpage and the Orangutan Jungle School Facebook Page.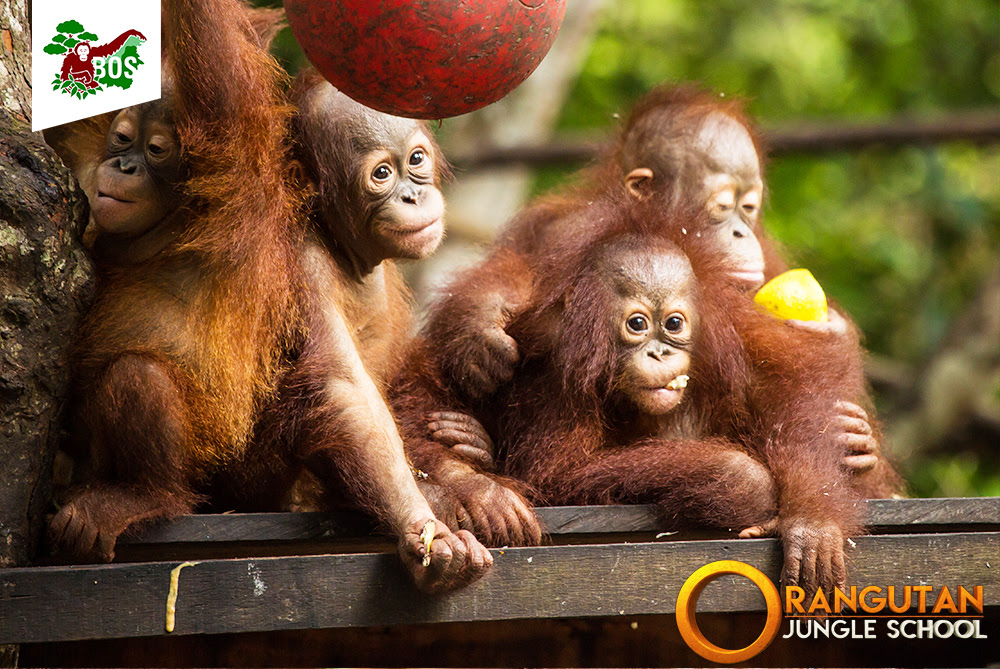 Meet some of the residents!
Click on the thumbnails to see the full size images!
Topan
Love Topan? You can adopt her for just $10/month! Learn more.

Madara
Napri
Sura
Yutris
Fathir
Meet the Head Babysitter: Mia Puspita
The Orangutans Need Your Help!
Support the BOS Baby House by adopting Baby Topan!
Learn more about Topan | Adopt Topan for just $10/month.
Funds from Topan's adoptions will be allocated to the BOS Baby House.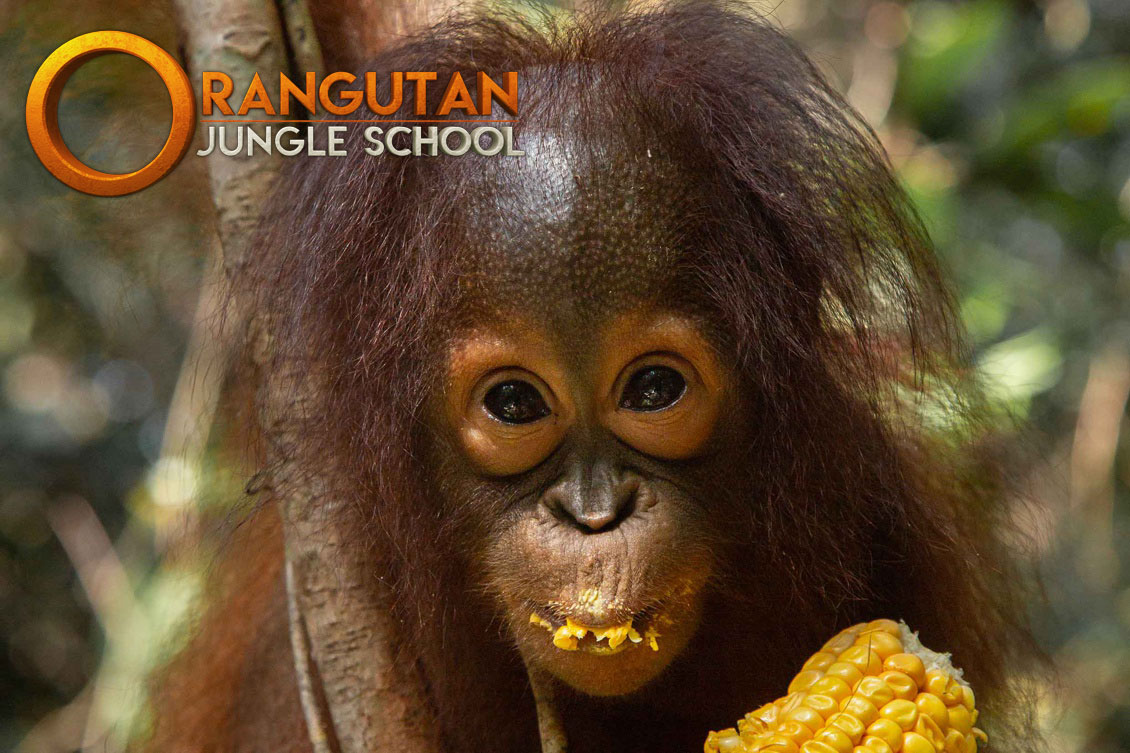 THANK YOU SO MUCH FOR YOUR SUPPORT!
{:(|}