Orangutan Haven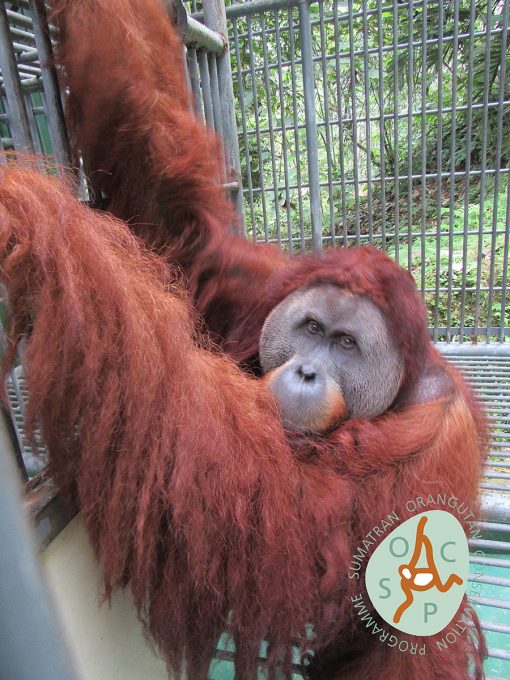 We are thrilled to be supporting the work of Dr Ian Singleton and the Sumatran Orangutan Conservation Programme (SOCP) on an exciting new orangutan sanctuary project in Sumatra: the Orangutan Haven.
What is the Orangutan Haven?
The Haven is the development of a vital island orangutan sanctuary in Northern Sumatra, Indonesia for rescued orangutans who for reasons of ill health or injury due to human impact require long-term care and can never be released into the wild. The sanctuary will allow each individual an enriching life within a natural habitat setting. The sanctuary will also become a crucial conservation education resource aimed at changing attitudes towards wildlife and the environment within the region, utilizing the orangutans as the forefront of conservation education.
The Residents
Krismon, Hope, Dek Nong and Leuser currently reside at the SOCP Quarantine Center where they are being cared for by dedicated staff while they wait for their new homes. They will be moving to the Haven in 2020.
Concept Images
More images coming soon!!!
Orangutans in Sumatra Need Your Help!
Adopt an orangutan!
You can directly support SOCP's Orangutan Haven by adopting Krismon for just USD $15/month (or USD $150/year).
Learn more about him on our adoption page.
Krismon
Click on the image below to read about and adopt Krismon.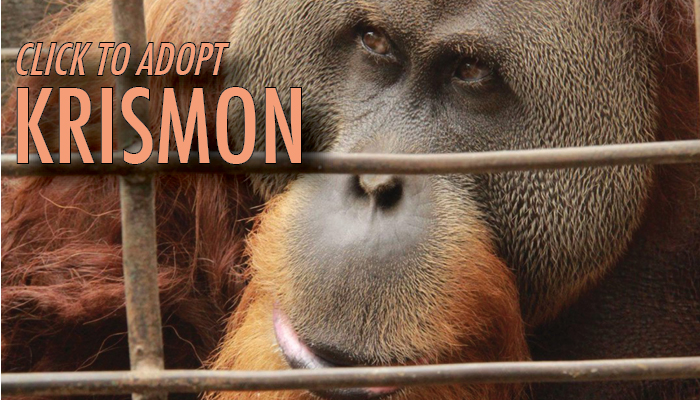 THANK YOU SO MUCH FOR YOUR SUPPORT!
{:(|}